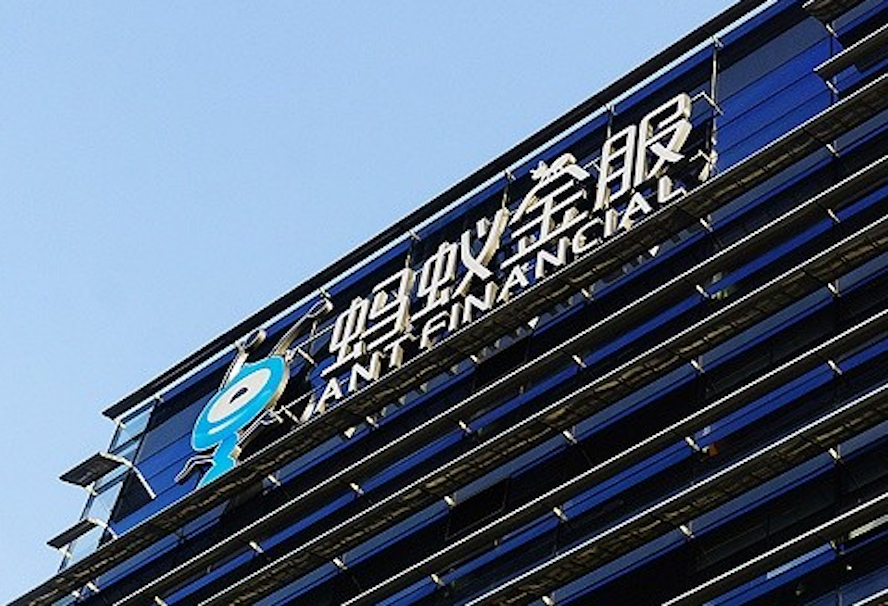 Keking, Shanghai-based logistics information and services platform operator, has completed RMB1 billion (US$144.12 million) series C round of funding, led by Ant Financial and Centurium Capital, announced the company.
Other investors, such as Sequoia Capital China, Tebon Securities Co. and Shanghai Tengyi Industrial Co., also participated in the round.
Following this round, Keking will forge a strategic cooperation with Ant Financial and MYBank, a banking branch of Ant Financial. Keking will carry out data-driven logistics solutions and financial services, such as free digital payment, freight credit and truck purchase credit, for small logistics companies and drivers on Ant Financial's mobile payment platform Alipay.
Founded in 2015, Keking operates a logistics cloud platform and a mobile app to provide logistics information for small and medium size logistics companies. Its online portal and mobile app is a one-stop shop for logistics solutions, such as order management, digital payment, vehicle management supply chain overlook and capital turnover management.
With services in 25 provinces in China, the company claims to have generated an annual revenue of around RMB70 billion (US$10.09 billion) last year mainly from its logistics cloud platforms, digital payments, financing and value-added services. In the past three years, it has provided services to over 10,000 micro logistics firms, 1 million drivers, and more than 600,000 logistics vehicles, according to the company.
Prior to this round, Keking raised RMB100 million (US$14.41 million) in series A round of funding from Sequoia Capital China in 2015 and RMB200 million (US$28.83 million) in series B round of funding led by Avic Trust, and participated in by Sequoia Capital China, Tebon Securities Co. and China Fellow Partners in 2016.
"Logistics is an important link connecting manufacturing, sales and consumers," said Zhang Shiwei, founder and CEO of Keking, "however, the logistics industry has suffered from high transportation costs and difficulty in financing, especially for those small and micro logistics enterprises."
The proceeds of the round will be used for market development, research and development of its logistics Cloud SaaS Platform and to build a big dataset and payment standard for the logistics industry.