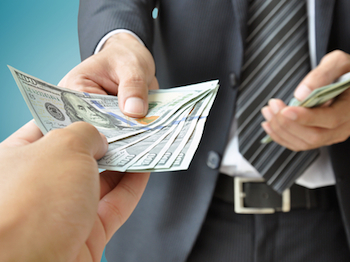 Lingfeng Capital, a Chinese private equity firm with a focus of investing China's on fintech, consumer finance and innovative technology, has reached the first closing of its debut fund at US$134.71 million, according to a SEC filing on November 29.
The new fund, named Lingfeng Capital Partners Fund I, LP, initially targeted to raise US$150 million when it kick-started the first sale on September 28. Lingfeng Capital is yet to disclose the detailed information of the fund. The company did not immediately respond to China Money Network seeking for comment.
Lingfeng Capital is a Beijing-based private equity firm founded in July 2015 by Ma Ning, formerly of Goldman Sachs, with a registered capital of RMB50 million (US$7.25 million).
Companies under Lingfeng Capital's portfolio include Chinese e-commerce retailer JD Finance, big data credit assessment service provider Wecash, machine learning software start-up 4Paradigm and medical health technology platform WeDoctor, according to the company's website.
The company backed Chinese fintech credit assessment solutions provider Wecash in its US$160 million series D round of financing in late March.
The company said that it also joined a RMB110 million (US$15.97 million) series A round of financing in artificial intelligence powered risk management platform IceKredit in October 2016. The round was led by venture capital firm China Creation Ventures.