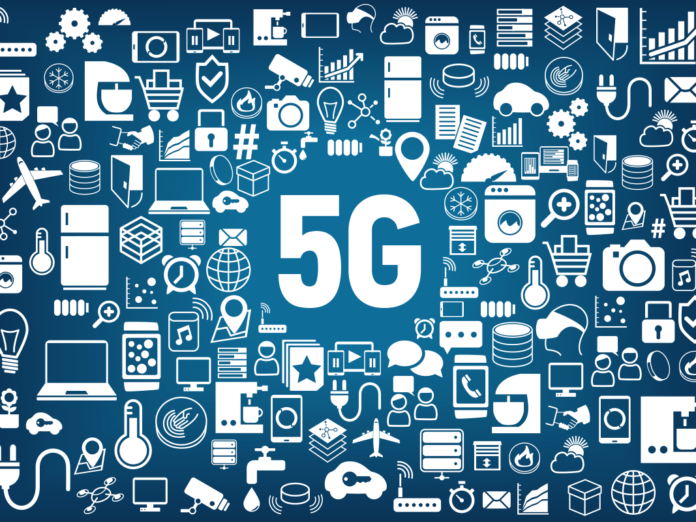 China Mobile Communications Corporation is to set up a RMB10 billion (US$1.46 billion) industrial fund for the first phase of the country's 5G sector, says Shang Bing, chairman of China Mobile in a conference in Guangzhou on December 5.
The fund will be used to accelerate 5G network application for users and incubate innovative 5G-related enterprises, said Shang Bing.
The state-owned telecommunication giant will carry out the construction of the 5G scale trial network and the 5G network test between 2.6GHz and 4.9GHz, approved by the authority, according to a '5G Pioneer' plan announced earlier this year by wireless technology company Qualcomm and China's leading original equipment manufacturers in the industry.
The first batch of China Mobile's self-built 5G compatible products, such as 5G smart phones and pads, will be unveiled in the first half of 2019.
At present, three of the largest telecommunication operators in China, including China Telecom, China Mobile and China Unicom, have obtained the 5G test permit to dry run the 5G network at medium and low frequency.
"5G has seen potential for utilization in various sectors, which gives birth to customized internet solutions for different industrial enterprises in their respective sector," said Shang in the conference.
"It requires the investment firms to have a large capital scale and higher ability to integrate resources for the growth of enterprises," said Shang.