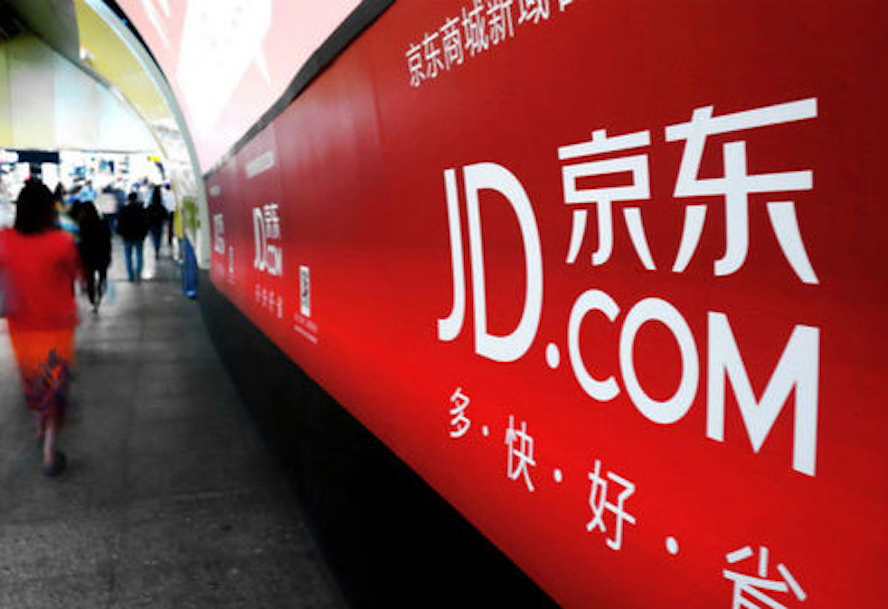 China's e-commerce giant JD.com and global chipmaker Intel Corporation have launched a joint lab that will explore the use of Internet of Things (IoT) in smart retail solutions, announced JD.com in a statement released today.
The retail joint lab will be based on Intel's edge computing technologies and JD's big data analysis capabilities to develop next-generation vending machines, media and advertising solutions, and technologies to be used in the stores of the future.
Marking an extension of the existing partnership between Intel and JD.com, scientists from the two companies have already merged Intel's responsible research and innovation (RRI) edge computing and OpenVINO computer vision architecture with JD's computer vision algorithms to analyze customer traffic and in-store purchasing habits. It is a solution that helps store owners to provide a more personalized and convenient experience to their customers.
JD.com, which seeks to create a retail as a service (RaaS) platform, will also introduce a suite of technology upgrades for brick-and-mortar store owners including smart shelving, smart price tags and checkout solutions.
The newly-launched lab will combine "collective strengths" of the two companies to develop solutions and bring "the precision of online shopping to offline players", said Zhi Weng, vice president of JD.com and head of JD Big Data Platform. The company is also expecting to expand the cooperation with Intel to offer a "personalized shopping experience."
"JD is an important partner for us to continue to develop a wide range of usage cases for our latest technology developments," said Wei Chen, vice president of Intel & general manager of Intel IOTG China.
JD.com also launched a new blockchain technology platform in August to help enterprise customers build, host and use their own blockchain applications for operations management.