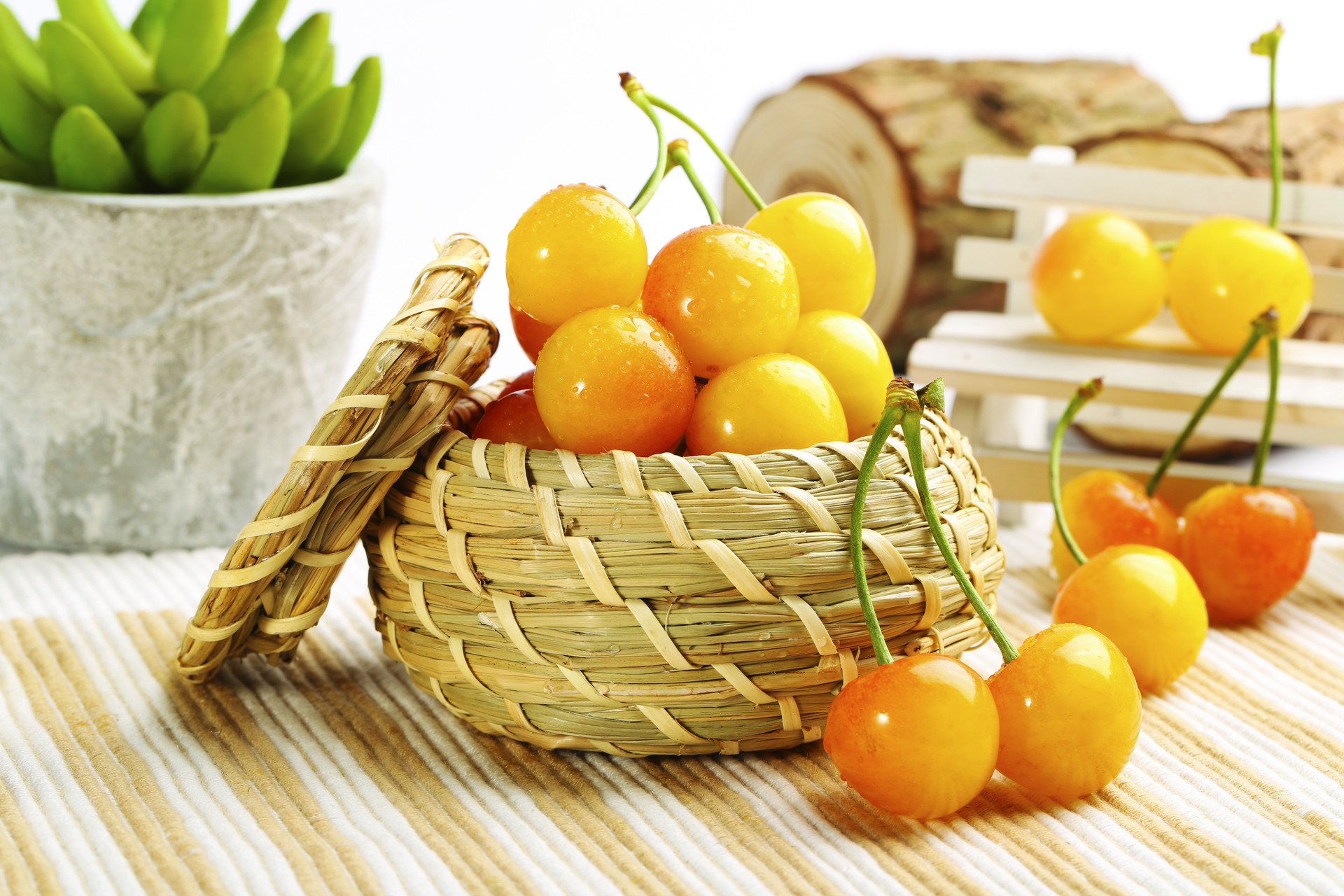 Beijing Xianlife E-Commerce Co., a Chinese business-to-consumer (B2C) food e-commerce firm, has secured a new round of financing from a strategic investor Face++ and a South Korea consortium, Xianlife announced today during a press conference in Beijing.
Xianlife did not disclose the financial details of the new round, only said that it has received tens of millions of U.S. dollars from investors including the country's artificial intelligence (AI) powered facial recognition firm Face++ and a South Korea consortium led by investment firm SBI Investment Korea Co.
Other members in South Korea's consortium include the investment vehicles of Seoul-based Woori Bank, telecom technologies provider K-Net, and investment firm Korea Investment Partners.
Meanwhile, Xianlife announced that Hi-24, a Chinese smart community platform acquired by Xianlife in a US$84 million deal in October 2017, has also closed a new round of financing from Face++ in early November. The investments raised by the two companies has reached a total of over US$100 million.
The new funding comes at a time when China's convenience store market has lots of potential to grow. Currently an average of 36,000 people share one convenience store in China, compared with the average number of 1,491 in South Korea and the average number of 2,226 in Japan, said Xiao Xin, founder and chief executive officer of Xianlife, at the 19th World Knowledge Forum in Seoul in October.
According to the company's website, Xianlife was founded in 2014 to provide operational and integrated solutions to China's convenience store industry. The company primarily engages in a range of businesses including cross-border e-commerce, convenience store chain operation and digital retailing solutions development.
Xianlife signed a strategic cooperation agreement with Face++ in May to jointly establish an AI-powered new retail research institute to further explore integrated solutions to digital retailing. The company introduced a new integrated retail operations solution called Louxia, which means "downstairs" in Chinese, at the aforementioned press conference.
Xianlife completed a US$10 million series A round of financing from investment fund Bertelsmann Asia Investments and China's asset management firm CDH Investments in December 2015.