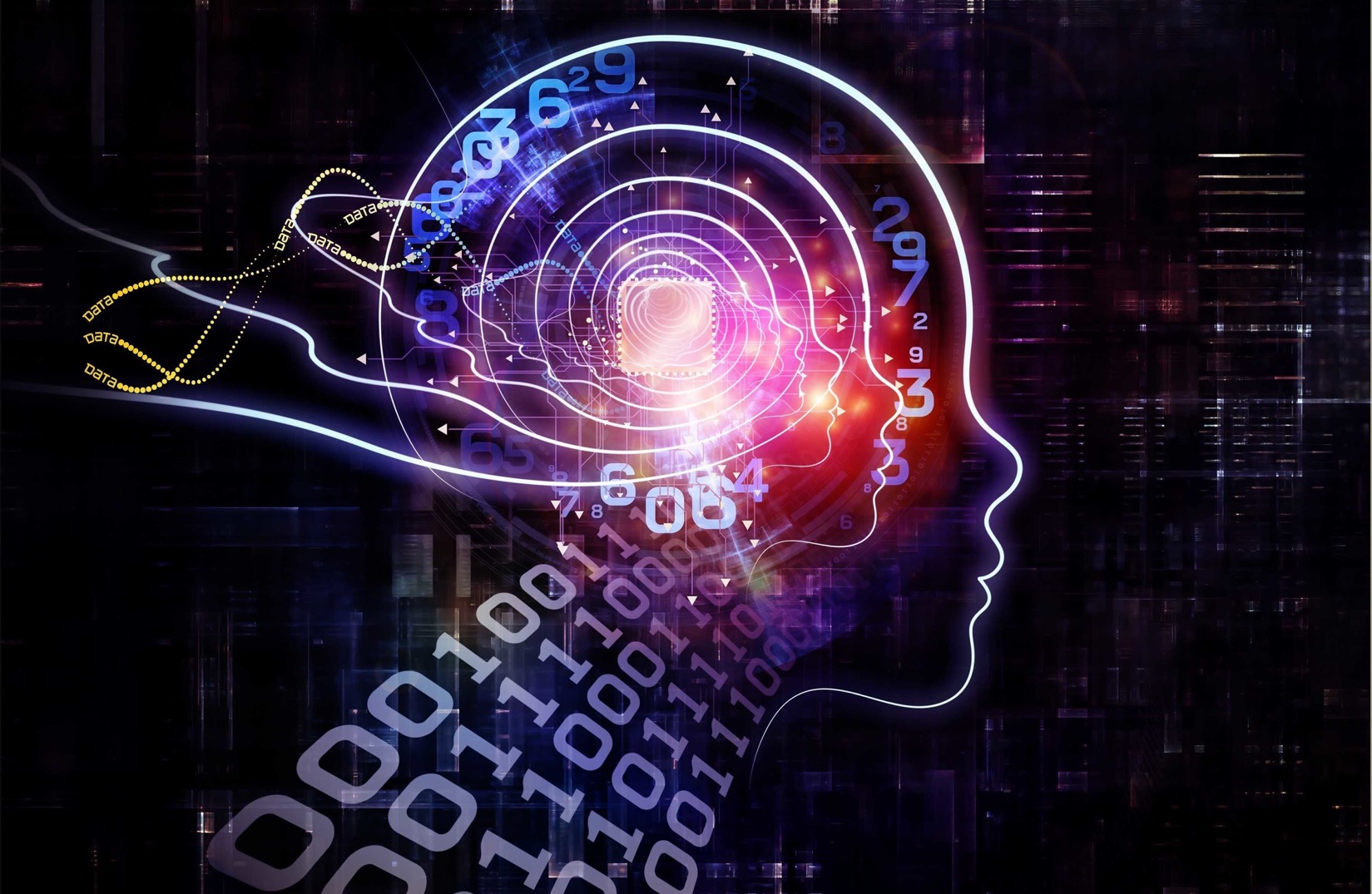 Shanghai Electric, a Chinese power generation and electrical equipment manufacturing company, is pouring money into a RMB200 million (US$29.11 million) industry fund through a wholly-owned subsidiary to invest in China's artificial intelligence (AI) and smart manufacturing sectors.
The new fund comes at a time when China's smart manufacturing market is expected to exceed RMB220 billion (US$31.78 billion) by 2020, Chinese state-owned publication Xinhua News Agency reported in October, citing an industrial report.
The country's AI market was worth RMB23.74 billion (US$3.55 billion) in 2017, representing a 67% growth compared to 2016. China's AI market is estimated to grow 75% in 2018, according to a report released by China's top research university Tsinghua University in July.
The subsidiary of Shanghai Electric plans to invest RMB68 million (US$9.89 million) in cash as a limited partner of the new fund, according to an announcement filed with the Shanghai Stock Exchange on December 13.
Anther two limited partners include a wholly-owned affiliate of GCL (Shanghai) Co. with a RMB70 million (US$10.18 million) proposed investment. A Chinese venture capital company, who does not have an English name, will also act as a limited partner to put RMB60 million (US$8.72 million) in the fund, said Shanghai Electric in the announcement.
GCL (Shanghai) Co. is a Chinese firm specialized in industrial investment, investment consulting and marketing information consultation.
The upcoming fund has also seen the participation of a Shanghai-based asset management firm with RMB2 million (US$290,940) committed capital to serve as a general partner.