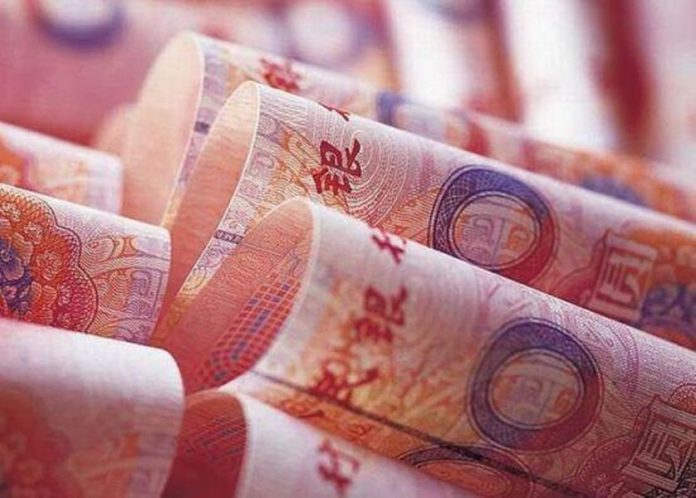 China's private equity firm Centurium Capital has received a US$200 million capital commitment to its debut China fund from the Washington State Investment Board (WSIB), a state retirement and public funds manager in the U.S., shows board material released on the WSIB's website.
The debut China fund, named "Centurium Capital Partners 2018″, is a mid-cap growth equity and buyout fund launched by the Beijing-based Centurium Capital in the first quarter of 2018 to invest in the consumer and healthcare sectors. The fund has already received US$925 million in capital commitments in June, with a target of US$1.5 billion and a hard cap of US$1.9 billion.
Centurium Capital plans to close the fundraising round by the end of 2018, Reuters reported in June, citing sources.
Founded in September 2016 by former Warburg Pincus China head David Li Hui, Centurium Capital has been actively investing in China's healthcare and consumer industries in 2018.
The company poured US$100 million into Zhangtong Jiayuan, a mobile internet interactive platform for early childhood education, in early December. It also led a RMB1 billion (US$144.12 million) series C round of financing in Shanghai-based logistics information and services platform operator Keking in the same week.
The WSIB, founded in 2005 with US$132.3 billion total assets under management, currently operates investments for 17 retirement plans for groups like public employees and law enforcement officers. It also manages investments for 17 other public funds that support industrial insurance, colleges and universities, and developmental disability programs.