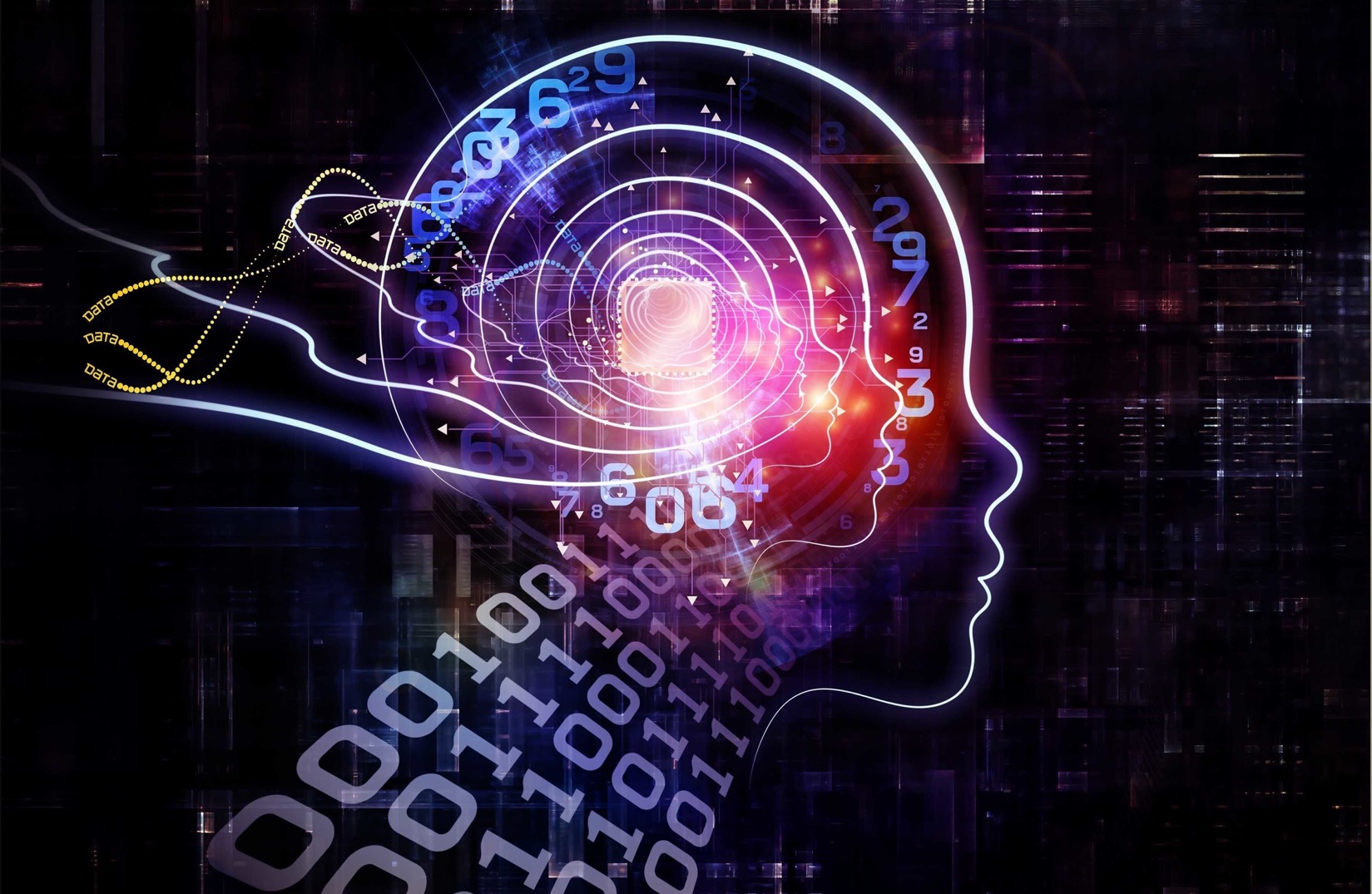 ABC Technology, a Chinese artificial intelligence (AI) cloud services provider, has secured a US$30 million series B round of financing from Hong Kong-based venture capitalist MindWorks Venture, investment management firm Susquehanna International Group (SIG) and Qiming Venture Partners, according to a statement released by ABC Technology on December 29.
ABC Technology, fully known as Beijing ABC Fintech Co., was founded in July 2016 and started exploring AI applications in the financial industry in March 2017. The Beijing-based company primarily serves clients in the asset management industry with a range of "AI plus finance" products including financial search product Analyst.ai, class sentiment analysis engine Bond.ai and one-stop investment and research management platform Modeling.ai.
Chinese AI companies have sped up to launch their business layouts in the financial sector since 2017. They are oriented towards the search and investment research demand of financial institutions, said Yang Yongzhi, founder and CEO of ABC Technology, in a statement released on the WeChat account of ABC Technology's backer in its previous round, Source Code Capital.
"There are limited things to do in terms of the innovation in the overall financial sector, because the inclusive finance field is dominated by a few market giants," said Yang. "The AI-powered investment research field, however, has open market data, a clear business model and strong consumer paying capability."
ABC Technology said that it has cooperated with nearly 50 financial institutions as of December 2018, including Singapore sovereign wealth fund GIC, China's investment banking firm CICC, China's top insurer Ping An Insurance and the Stock Exchange of Hong Kong.
Proceeds from the new funding will be used in talent recruitment, technologies and solutions improvement to provide better products and services to financial professionals, said Yang.
The company raised an aggregate of US$30 million in its angel round and series A round of financing from an array of investors including Qiming Venture Partners, SIG, Source Code Capital and Wecapital Group in late August 2017, indicated the statement.