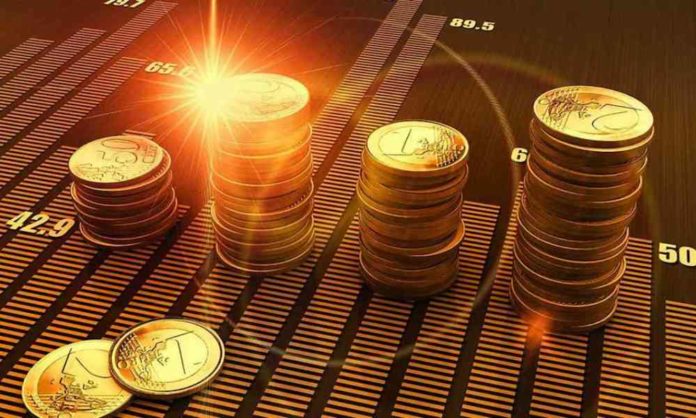 Shanghai International Group (SIG), an investment arm of the Shanghai government, collected RMB7 billion (US$1.02 billion) in the first phase of the Yangtze River Delta Collaborative Advantage Fund to develop advanced technologies in the area, according to a statement on the government website.
With a targeted scale of RMB100 billion (US$14.54 billion), the fund targets raising RMB10 billion (US$1.45 billion) in the first phase within the next six months and will be managed by Growth FOF under SIG.
The fund has received capital injection from several investment vehicles backed or owned by the Chinese government, including Shanghai's municipal investment firm Shanghai Chengtou Group Corporation, Anhui Provincial Investment Group Holding, the government-guided fund of Shaoxin Province and Jingan District.
China Pacific Insurance Group, airport business operator Shanghai Airport Authority Group Limited, and Shanghai's local investment firm Shanghai JuneYao Group, also contribute to the fund.
Under the agreement, the fund plans to boost the development of technologies in three major sectors, including artificial intelligence, Internet of Things and biotechnology, in the Yangtze River Delta region. This is according to a strategic deal signed last Saturday by nine parties including the new fund's launcher, manager and contributors.
Around 20% of the fund will be used for direct investment in some specific sub-sectors, like cell therapy, antibody medicine development, machine vision, micro-electromechanical systems, artificial intelligence diagnosis, intelligent driving and robotics.
The major part of the newly-established investment vehicle will be used to set up fund of funds which focus on "hard technology" projects and complete the industrial chain in the mentioned three industries, with 40% respectively for each utilization.
Authorities in the Yangtze River Delta, including Shanghai City, and Jiangsu, Zhejiang and Anhui provinces, are aiming to improve cross-boundary economic coordination and boost the local economy by advancing these technologies. The approach follows suit with similar initiatives in the Beijing-Tianjin-Hebei region in China's north and the Greater Bay Area in China's south.
Today three other funds have been kicked off for investment in the upgrading of sectors, seeing cooperation between private equity firms and China's local government.
Yuexiu Industrial Investment Fund, an investment vehicle of Guangdong Province's investment unit Guangzhou Yuexiu Financial Holdings, also announced today the establishment of a RMB1 billion (US$150 million) Guangzhou Intelligent Fund for manufacturing upgrades in the province.
The fund will focus on investment in robotics, new energy and artificial intelligence, according to a statement on the investment firm's WeChat account.
This is the second fund closed by Guangzhou Yuexiu Holdings in November. The group also closed its second RMB Mezzanine Fund with a sum of RMB1 billion (US$150 million) from several institutional investors, which focuses on equity investment in real estate, transportation and finance sectors.
Chinese private equity firm Hongtai Capital Holdings has teamed up with the government of Shandong Province to set up a RMB10 billion (US$1.45 billion) fund to invest in new energy projects in the area, according to a WeChat announcement.
In addition, China's venture capital firm Topsailing Capital has joined hands with Guangdong Province's Huizhou Government to establish RMB1 billion guidance fund to upgrade the agricultural industry, Chinese media outlet Lieyun reported on December 29.
The fund mainly invests in building smart agriculture projects that implement high technology, such as Internet of Things and agricultural intelligence, carrying out online agricultural education and developing environmental-friendly farming products, such as biological fertilizers, pesticides and high-end agricultural machinery.