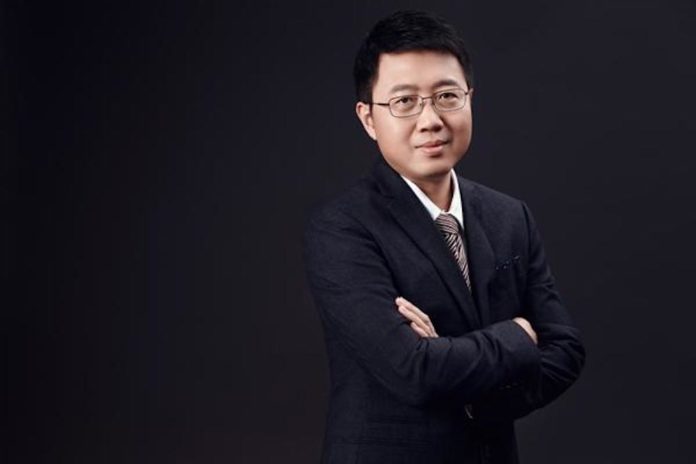 Zhang Tong has resigned as the director of Tencent's AI Lab after staying in the position less than two years.
The resignation comes as Chinese technology executives face greater uncertainty after the arrest of Huawei's chief financial officer in Canada at the request of the U.S. government. The Trump administration has introduced measures to restrict Chinese investment in U.S. technology hindering the wider tech exchange between the two countries.
Tencent Holdings, China's largest social network operator, appointed Zhang to head its network of artificial intelligence labs in March 2017, aiming to take the lead in internet technology competition with rivals including Baidu Inc. and Alibaba Group.
Zhang has been working in a Tencent AI research facility located in Seattle, Washington, which may have been a contributing obstacle to recent work, amid intensive tech competition between China and the U.S.
Managed by Yu Dong, a global speech recognition expert and deputy executive director, the Seattle lab was kicked off concurrently with Zhang's appointment, following the launch of Tencent's core AI Lab at its headquarters in Shenzhen in April 2016.
Zhang led a team of over 200 engineers with product development experience to transfer technology to Tencent's existing products in gaming, social media, content and online tools. He also led 50 AI scientists in research and development in areas involving machine learning, computer vision, speech recognition, and natural language processing.
Prior to Tencent AI lab, Zhang Tong was known as an expert in big data who served as the former head of Baidu's big data lab and also worked at IBM and Yahoo.
Before his career in Internet companies, Zhang was a professor at Rutgers university. Zhang Tong received a Bachelor's Degree in mathematics and computer science from Cornell University and a Ph.D. in computer science from Stanford University.
As a scholar, his research interests cover machine learning algorithms and theories, methods and application of big data and distributed and decentralized technology. Eight academic papers selected by the International Conference on Machine Learning (ICML) 2018 were authored by Zhang Tong, who ranks first in the number of papers presented at the academic meeting.