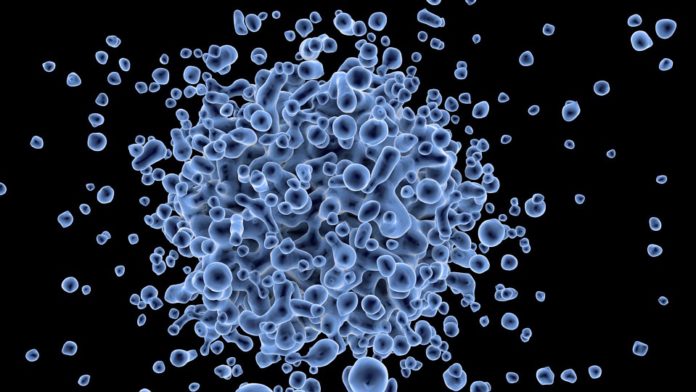 Schrödinger Inc., an American computational software developer for drug discovery, has raised a US$85 million financing round, led by The Bill and Melinda Gates Foundation Trust and Chinese biopharmaceutical company WuXi AppTec's Corporate Venture Fund, according to an announcement released last Friday.
The round was also participated in by life science and tech investors Deerfield Management, Baron, Qiming Venture Partners, and GV, formerly known as Google Ventures.
With offices in Portland and New York, Schrödinger, whose software has been used in pharmaceutical manufacturers and biotechnology labs, provides molecular simulations and enterprise software solutions to increase the efficiency of drug discovery and materials design in the life sciences sector.
Founded in 1990, Schrödinger's current pipeline covers both partnered and proprietary programs for a range of indications, including several compounds in clinical development.
The proceeds will be used to boost the growth and innovation of its computational platform and expansion of its drug discovery pipeline by involving more scientists and developers.
"We are also excited to expand our drug discovery efforts, leveraging our platform to grow our pipeline and discover new medicines more efficiently," said Ramy Farid, Ph.D., Schrödinger's CEO.
Dr. Ge Li, Chairman of WuXi Group and CEO of WuXi AppTec, said the investment will accelerate the process of delivering medicines and treatments to critically in need patients who are counting on the industry.
"Schrödinger has demonstrated that precise molecular design can significantly accelerate drug discovery and lead to unexpected solutions that stand to benefit patients," said Bill Gates.
The Microsoft co-founder and famed billionaire philanthropist, has led three previous investments in Schrödinger since 2010, including a US$10 million investment in 2010 and a US$20 million investment in 2012.
The Bill and Melinda Gates Foundation Trust, with US$50.7 billion in assets in 2017, is a tax-exempt private foundation that holds the donated investment assets from Bill and Melinda Gates, and Warren Buffett. The trust was established in 2000 and operates its main office in Seattle, Washington.