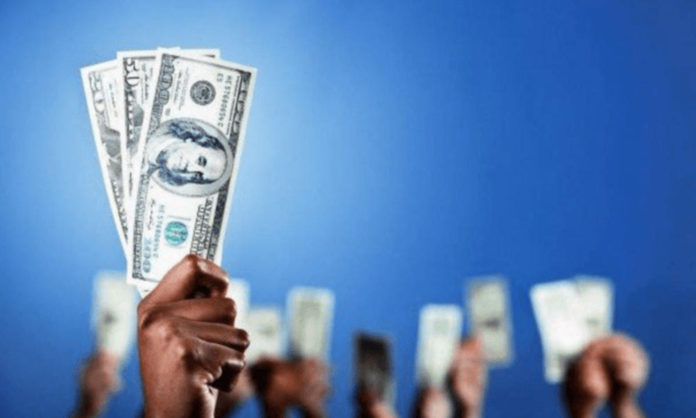 Hong Kong-based financial services company China Everbright Limited announced yesterday that they have raised another US$539 million for its private equity arm CEL Global Investment Fund for mergers and acquisitions (M&A).
The new funding is comes from a diverse group of investors, including corporate investors, family offices, and fund of funds. The specific information of the investors remains undisclosed.
At the time of final closing, the fund has a total amount of US$350 million invested, mainly in value-added sectors such as communications and advanced manufacturing.
The fund was established and completed its first closing with capital commitment of approximately US$500 million in the second quarter of 2016.
Since its inception, the investment unit mainly works on acquiring equity in companies located in North America, Europe and Asia with significant growth potential in the Chinese market. The M&A fund aims to take minority or majority control in companies by way of their investments.
It focuses on several high-tech industries, including advanced manufacturing, transportation equipment, advanced agricultural technologies, consumer products, clean energy, environmental and resources management, technology, media and telecommunications, wealth protection and healthcare.
The vehicle's portfolio includes intelligent machinery solutions provider Burke Porter Group in the United States, American precision surfacing solutions developer Lapmaster Group Holdings and Hong Kong-based Yunhui Technology Co., which provides customized solutions for optical transceivers and active optical cables for use in data centers.
Launched in 1997, China Everbright Limited is a cross-border investment and asset management company, managing multiple categories of funds, such as private equity funds, venture capital funds, industry funds, mezzanine funds, parent funds, fixed income and equity funds.