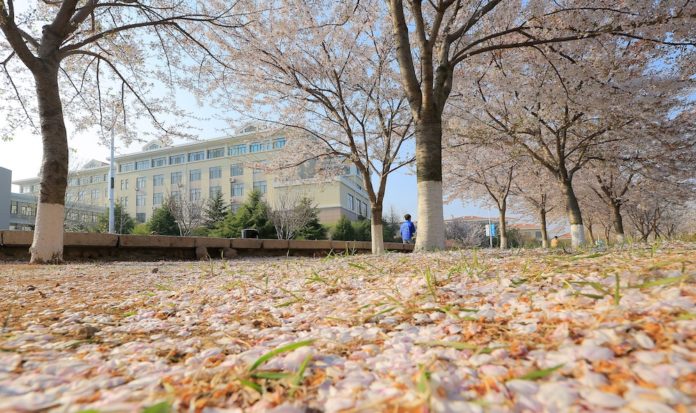 Shanghai Yunxin Asset Management Co., an affiliate of Ant Financial, has made a RMB250 million (US$36.81 million) strategic investment into Beijing-based campus information platform operator Perfect Digital Technology Co., according to a filing from Shanghai Stock Exchange on Monday.
After the completion of this transaction, the registered capital of Perfect Digital Technology has been increased to RMB28.57 million, with 60% equity held by e-payment firm Newcapec Electronics and 30% held by Shanghai Yunxin Asset Management.
Newcapec Electronics and Shanghai Yunxin will provide hardware custom design, development and production support of terminal products and mobile applications to Perfect Digital Technology.
Founded in June 2018, Perfect Digital Technology, a subsidiary of Shanghai-based smart card solutions provider Newcapec Electronics, operates a smart campus service platform. Students and teachers can use the platform to search for information about education and training, internships, employment and school community services.
Shanghai Yunxin Asset Management is an investment management firm launched in 2014 and registered under Eric Jing, the chief executive officer and director of Ant Financial Services Group. It focuses on investment in technology, media and telecom (TMT); finance; Internet; and machinery manufacturing sectors.
To march into the campus and education services field, Ant Financial will transform Newcapec Electronics into an information services firm powered by Internet and Internet of Things technologies. Under the strategic partnership, Ant Financial will provide technical support in various fields, such as payment, technology, financial technology, and credit, to help incubate more functions related to schools on the platform.