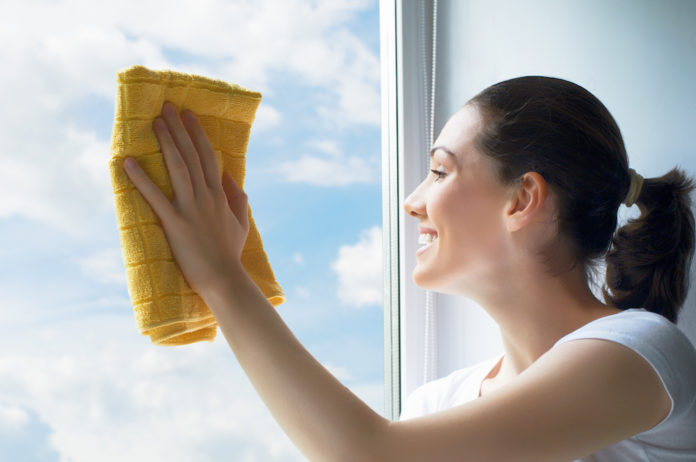 Chinese housekeeping services booking brand Homeking has completed a RMB300 million (US$44.33 million) series C round of financing, led by Haier Capital, with participation from IDG Capital, Puhua Capital, according to a report yesterday by Chinese media outlet 36kr.

Established in 2010 and based in Xiamen, Haokang Information Technology Co. operates the Homeking online to offline (O2O) platform for housekeeping products. The platform stocks products in four main sections, namely home cleaning, cooking, deep cleaning, and wardrobe arrangement.
At present, the company has a presence in around 26 first- and second-tier cities across the country, with more than 10,000 full-time employees. It has served 3.5 million home users in China, driving its annual revenue to RMB850 million (US$125.59 million) in 2018, said the company on its website.
Employing its current business model to grow abroad, the company intends to tap household service markets in Hong Kong, Macau and Middle East countries.
In April 2018, the company signed an agreement with the Philippine Labor Department to introduce a complete Filipino domestic helper training system, amid the launch of its subsidiary in Philippines.
Homeking also has entered into a partnership with Filhigh GNS Inc. and Ikon Solutions Asia Inc., both prominent manpower recruitment and deployment agencies based in Metro Manila. The partnership will not only include recruiting and dispatching high-quality Filipino household-service attendants, English teachers and caretakers to mainland China in the future, but also involves establishing training camps with local educational institutions. Chinese participants can enroll in these training courses, in areas such as housekeeping, food and beverage service and cookery.
The company raised a series A round of financing worth tens of millions of yuan in 2014 and a RMB70 million (US$10.34 million) series B round in 2015, led by Chinese private equity firm SAIF Partners and followed by Haier Group Corporation and Xiamen Comfort Science & Technology Group.