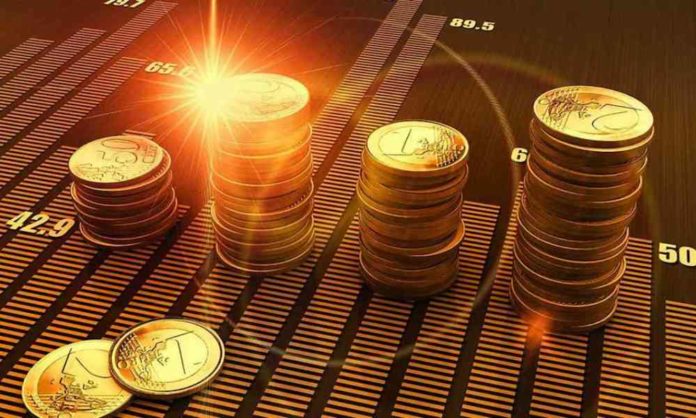 China's southeastern Fujian province announced yesterday that it plans to launch a RMB10 billion (US$1.48 billion) investment fund to support technology-powered manufacturing transformation in the province.
The new fund will be used to invest in select technological transformation projects, boost the utilization of advanced internet technology in multiple sectors and promote the growth of around 4000 small- and medium-sized enterprises, according to the 2019 annual report released on the public website.
The move comes at a time when Beijing is making an effort to upgrade industries toward higher-value and low-pollution production.
The capital will also be used to construct infrastructure and traffic facilities in some key projects, such as main intercity railways and international airports in sub-provincial city Xiamen and capital city Fuzhou.
Xiamen and Fuzhou are two cities that function as tech hubs in the Fujian Province. They are the home to Chinese internet giants like gaming firm Net Dragon, mobile photography and video app Meitu and period tracker MeetYou.
The Fujian provincial government has emphasized the green economy in the report. One of its green endeavors includes its operation of a wind farm in the bay area of the province since 2016. With a total capacity of 700 megawatts, it's one of China's largest projects of this kind.
The province also urged local government to speed up construction of Fuzhou-based national medical big data center for the healthcare sector.
Many provinces in China have been a part of this trend and set up funds to support the industry transformation by investment in advanced technologies. In August 2018, China's southeastern province of Guangdong unveiled a three-year industrial transformation action plan to invest over RMB450 billion (US$65.46 billion) in strategic and emerging industries.