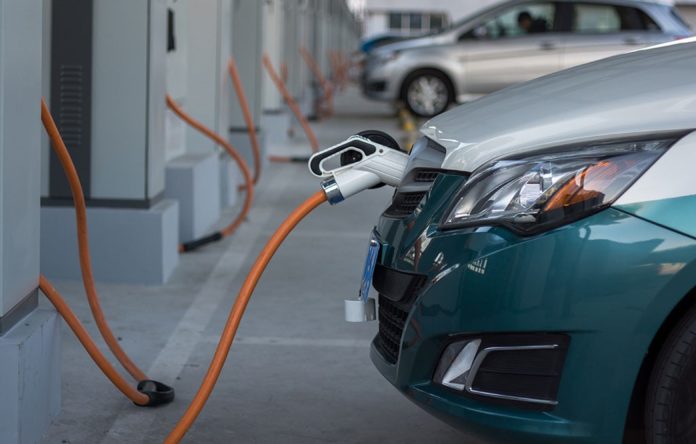 BP Ventures, the investment vehicle of the world's oil and gas supermajor BP, has invested in the series A round of financing in Chinese electric vehicle (EV) charging start-up PowerShare, said BP in a statement released on its website on Thursday.
The deal, which did not disclose the financial details, was reported by the Finanical Times to stand between US$1 million to US$5 million. Chinese private equity firm DETONG Capital Partners also poured money into the new round.
"China is the world's largest EV market and a key market for BP," said Lamar McKay, BP deputy chief executive, in the statement. As BP Ventures' first direct investment in China, the investment in PowerShare marks the latest attempt made by BP Ventures to expand its presence in the Chinese mobility market.
PowerShare was founded in 2015 to operate as an internet of things (IoT) technology-based company providing services in the field of e-mobility. The Shanghai-based company provides an online platform that connects EV drivers, charge point operators and power suppliers, streamlining the charging experience from locating a charge point through to paying for the power supply.
Its cloud-based system allows power suppliers to optimize their operations by continuously monitoring and balancing the power demand from vehicles with the supply capacity of the grid.
BP Ventures has recorded investments worth over US$500 million in technology companies across more than 45 entities to date. The company said that it is actively looking at direct investment opportunities in China in its five strategic areas, namely advanced mobility, power and storage, carbon management, bio and low carbon products and digital transformation.
The company announced to invest US$10 million in the NIO Capital US Dollar Fund to support the fund's work exploring opportunities in China's new energy vehicle ecosystem in July 2018.