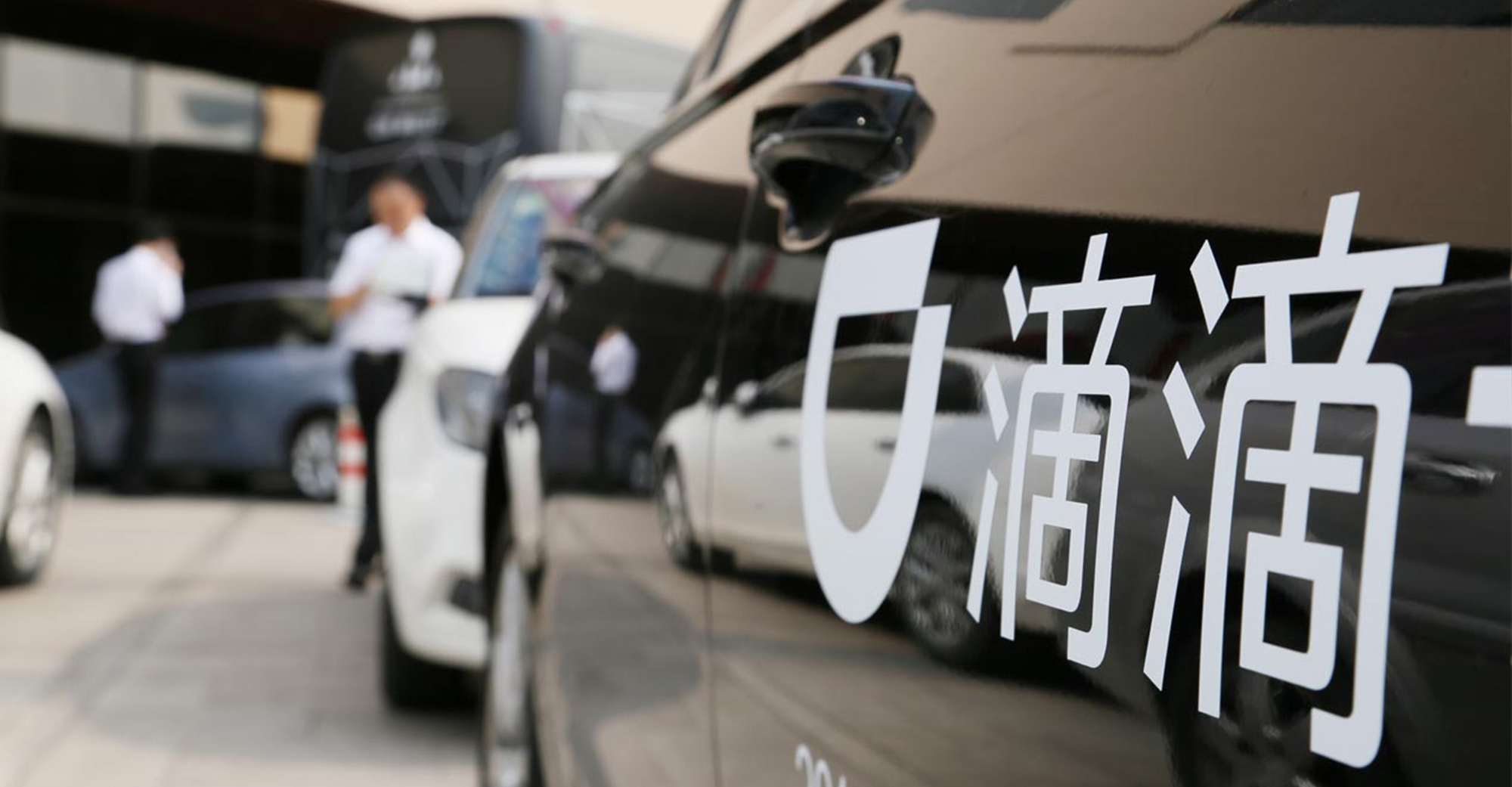 Chinese largest ride-hailing platform operator Didi Chuxing has set up a joint venture with Beijing Electric Vehicle Co., an affiliate of the country's state-owned automaker BAIC Group, to work on new energy vehicle and artificial intelligence (AI) projects, said Didi Chuxing in a statement released on Monday.
The joint venture, named "BAIC-Xiaoju New Energy Auto Technology Co.," aims to develop "next-generation connected-car systems" by leveraging the two companies' strengths in new energy fleet operation and AI transportation solutions, according to the statement.
The newly-launched company is the latest effort made by BAIC Group to shift to new energy vehicles after it announced in December 2017 to stop selling gas-driven car models by 2025. Didi Chuxing as well, said that nearly 400,000 new energy vehicles have registered on its platform in China, many through its partnerships with electric vehicle makers including BYD.
The duo has established the joint venture at a time when China is accelerating its transition to become more environment-friendly in the automobile manufacturing industry. Car sales in China's new energy vehicles market, a segment comprising electric battery cars and plug-in electric hybrid vehicles, jumped 61.7% to 1.3 million units in 2018, according to statistics conducted by China's Association of Automobile Manufacturers.
The industry body also estimates that the new energy vehicles sales in China will reach 1.6 million in 2019.
Didi Chuxing, which pushed Uber Technologies out of the Chinese market in 2016, counts technology giants Apple, Tencent, Baidu and Alibaba Group as its shareholders. The company launched a joint venture named "DiDi Mobility Japan Corp" with SoftBank in July 2018, to offer on-demand taxi-hailing services and smart transportation solutions for Japanese citizens and tourists.