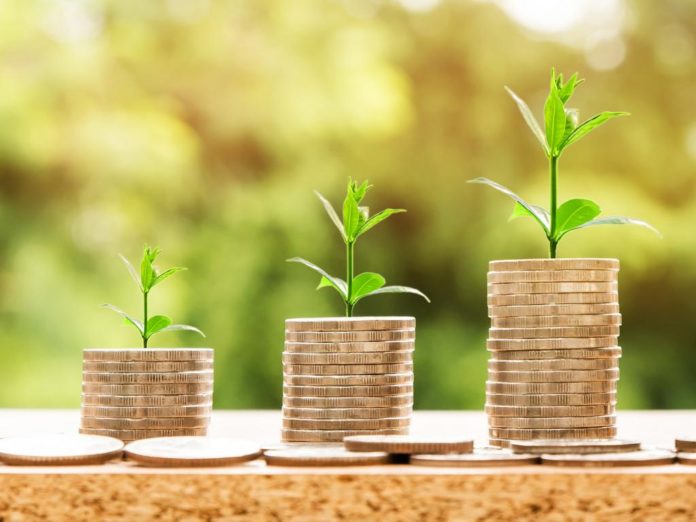 Guodu Venture Capital plans to launch a RMB3 billion (US$445.49 million) fund of funds (FoFs) with China's Anhui Province to invest in automotive components and aerospace technologies, Chinese media portal Pe.daily reported today.
The parent fund pledges to contribute money to a fund of China Auto Parts and Accessories Investment Holdings to invest in the automotive parts, and a fund of China Aerospace Science and Industry Corp, targeting the commercial satellite sector.
Managed by Guodu Venture Capital, the parent fund has a duration of 12 years and will be used for investing in other funds, including merger and acquisition funds, pre-initial public offering funds, private equity and venture capital funds. Intelligent manufacturing, electronic information, new materials, biomedicine, new energy and energy-saving technologies are among the investment fields of the newly-established parent fund.
Founded in 2016, Guodu Venture Capital is an investment unit of securities brokerage services provider Guodu Securities, registered with a capital of RMB100 million (US$14.85 million) and focusing on investment in education, medical, and intelligent manufacturing.
In the interest of lower risk, the company has an investment strategy of holding a portfolio of other investment funds rather than investing directly in stocks, bonds or other securities.
Through its FoFs, jointly with local government, it also helps the region to attract more investment in accordance with local industrial structure, production capacity, and market situation, said the company on its website.
It is the third parent vehicle kicked off by Guodu which currently manages RMB5.5 billion (US$816.72 million)of assets, said the company to Pe.daily. In 2017, Guodu Venture Capital established its first FoFs named the Guodu Orient Fund with a scale of RMB2 billion (US$297 million). It also teamed up with China's Inner Mongolia Autonomous Region and set up a second FoFs in 2018.
Previously, Guodu Venture Capital has invested into K12 training firm Longmen Education and online film ticketing platform Weipiao in 2016.