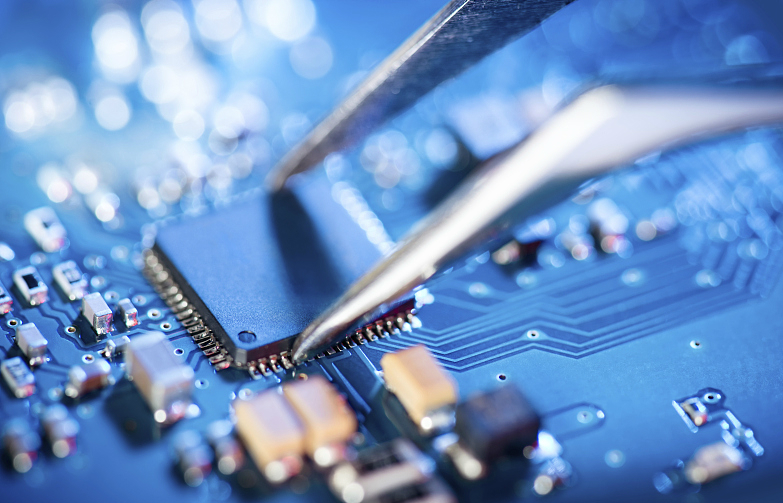 Chinese semiconductor devices manufacturer Smarter Micro has raised a new round of investment led by the Chinese private equity firm GF Xinde Investment, with the participation of investors like investment bank China Renaissance, according to a statement released on Tuesday.
Smarter Micro was founded in November 2011 to serve as a company specializing in the research, development and mass production of reconfigurable radio-frequency (RF) front-end chips. The RF front-end chip includes the various components that come between the antenna and the modem system of a wireless device like a smart phone. The RF components are integrated into a RF front-end module, which handles the transmit or receive functions for wireless devices.
"The coming of the 5G technology brings a huge market opportunity to RF front-end chips," said Vertex Ventures' partner Zhu Jia in the statement. "The Chinese semiconductor industry needs even more patience than capital from investors to help it reach world-class levels." Vertex Ventures, one of the exiting investors of Smarter Micro, posted the statement on its WeChat official account.
The investment comes as China is ramping up efforts to promote the application and construction of the 5G mobile communication technology. The country's industry regulator said earlier this month that Beijing plans to grant temporary 5G licenses in some regions across the country. Products like 5G powered smartphones and tablets are expected to be put on the Chinese market in the second half of 2019.
After the new round of financing, Smarter Micro will pour more money into the development of reconfigurable RF front-end chips, in an attempt to raise its stake in the future smart wireless devices market.
The company completed a RMB92 million (US$13.67 million) series C round of financing in June 2016. The round was led by Beijing-based investment firm Tsing Capital. Other investors including GSR Ventures and Vertex Ventures also participated in the round.