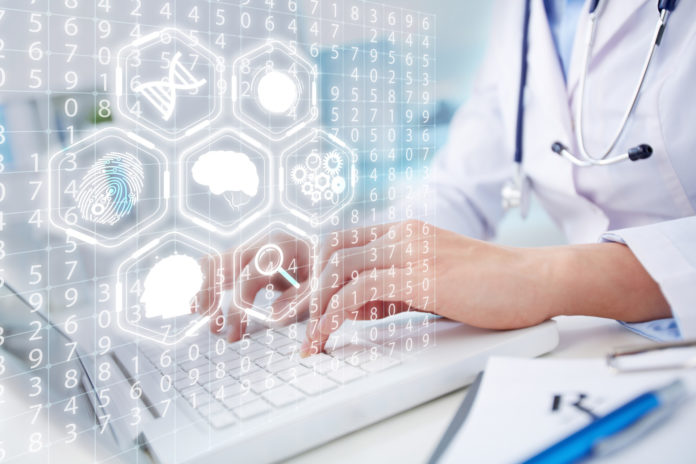 Lilly Asia Ventures, a healthcare-focused venture capital firm backed by global pharmaceutical giant Eli Lilly & Co., has received a commitment of US$40 million for its fifth biosciences fund, LAV Biosciences Fund V, from U.S. public pension San Francisco City & County Employees' Retirement System (SFERS).
This is part of the pension fund's latest alternative asset commitments totaling US$380 million, according to a report from SFERS' chief investment officer William J Coaker Jr. for the board meeting on Wednesday.
The latest vehicle, which just received US$100 million from U.S. retirement fund manager The Los Angeles County Employees' Retirement Association (LACERA) last month, will inject in the life sciences and healthcare sectors.
Lilly Asia, founded in 2008 and headquartered in Shanghai, has been actively investing in China's life sciences, human therapeutics, medical devices, and diagnostics sectors.
Lilly Asia's recent investments in China include participating a US$10 million series pre-B+ round in genome editing technologies developer EdiGene Inc. this month, and a US$35 million series A+ round of financing in biopharmaceutical firm Elpiscience last December.
Last November, it also participated in a US$93 million series B equity financing round in NextCure Inc., which mainly focuses on developing immunomedicines for cancers and other diseases.
Some of its other portfolio companies include Chinese biotech firm Sansure Biotech, Chinese hemodialysis medical device and healthcare services firm. Millin Enterprises, Inc., and Chinese genetic testing company Singlera Genomics.