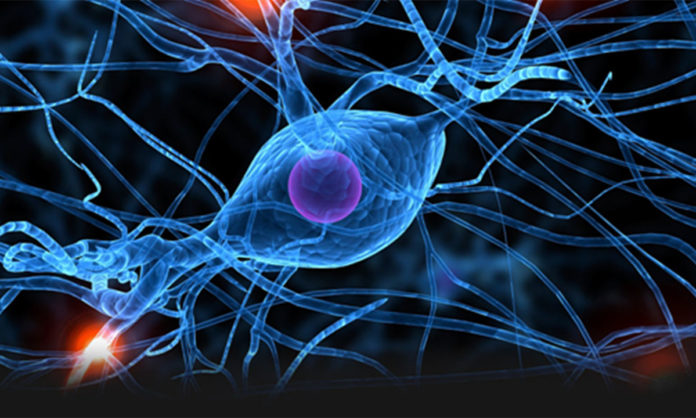 Guangzhou-based cancer diagnostics firm Burning Rock has raised a RMB850 million (US$125.44 million) series C round of financing led by sovereign wealth fund Government of Singapore Investment Corporation (GIC), said Burning Rock in a statement released on Thursday.
Previous investors of Burning Rock, including LYFE Capital, CMB International, and Capital Sequoia Capital China, as well as new investors Lilly Asia Ventures and T&Brothers Capital, also participated in the new round.
Burning Rock was founded in 2014 to specialize in next-generation sequencing (NGS) diagnostics solutions for precision medicine in oncology. It focuses on three areas, namely cancer patient companion diagnostics, early cancer detection, and cancer genome big data ecosystem.
Burning Rock obtained China's first cancer NGS reagent kit approval issued by National Medical Products Administration (NMPA), and it was the only clinical laboratory to have obtained all three official recognition from China's NGS laboratory authority, US CLIA, and CAP in 2018. The firm said it has developed 32 products for different cancer types and clinical applications thus far.
"Tumor precision medicine is based on precise diagnosis. As more and more new targeted drugs and immunotherapy are available in the market, NGS-based companion diagnostics has become essential for better cancer treatment solutions," said Burning Rock's founder and CEO Han Yusheng in the statement. "The market has witnessed more than 100% CAGR (compound annual growth rate) in the past three years and the fast growth will continue in the next three years."
Proceeds of this round will be used for early cancer detection product development, sales, and marketing force expansion for the companion diagnostics business.
The company previously completed a RMB 300 million (US$44 million) series B round from Sequoia Capital, LYFE Capital, CMB International Capital and Legend Star in 2016.
It also raised a RMB 150 million (US$23 million) series A+ round from Lyfe Capital, Sequoia Capital China and Legend Star in 2015, and a RMB 43 million (US$6.3 million) series A round from Northern Light Venture Capital and Legend Star in 2014.