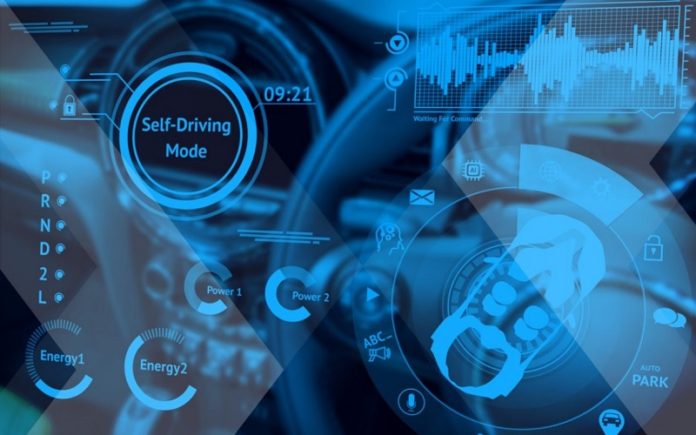 JIMU Intelligent, a Chinese advanced driver assistance system (ADAS) solutions provider, has raised over RMB100 million (US$14.88 million) in its series B financing round led by Silicon Valley-based venture capital firm TransLink Capital, according to a statement released today.
New investors including South Korean conglomerate Hyundai Group, Chinese investment firm Chentao Capital, and Chinese industrial fund Yucheng Investment Fund participated in this round. Returning investors, wealth management firm HGC Investment and Chinese venture capital fund Optical Valley Talents Investment Fund, also poured money into JIMU Intelligent.
Founded in August 2011, JIMU Intelligent operates as an artificial intelligence (AI) company to specialize in vision-based intelligent driving technology. Based on its self-developed computer vision technology, the company primarily engages in the development of intelligent driving solutions for level 0 to level 3 autonomous vehicles.
The company said that its solutions can provide automatic emergency brake, adaptive cruise control, and driver identification, as well as detection of lanes, vehicles, and pedestrians. JIMU Intelligent has already teamed up with Chinese domestic commercial vehicles producers like Higer Bus and Xiamen Golden Dragon Bus Co.
"In the short term, we have noticed that the demand for automotive vision technology is extending from buses to trucks and passenger vehicles with huge potential in the automotive aftermarket. In the long run, the economic threshold for level 4 self-driving vehicles is getting higher while the business development can hardly catch up with it, which brings a growing opportunity for ADAS to realize the actual autonomous driving," said He Xiongsong, executive general manager of Chentao Capital.
JIMU Intelligent raised a RMB40 million (US$6 million) series A round from HGC Investment and Chinese investment firm Rongcheng Licheng Investment in 2017. It also completed an angel round of investment from Optical Valley Talents Investment Fund in 2015.