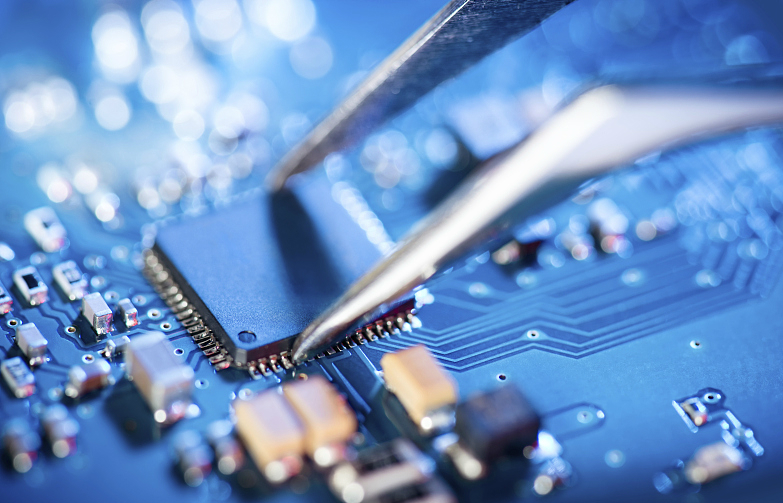 Chinese integrated circuits developer Hangzhou National Chip Science & Technology Co. announced today that it has secured a RMB150 million (US$22.34 million) series B round of financing led by a Chinese government-backed fund of funds.
Sinovation Ventures, a Chinese venture capital firm founded by former Google executive Kai-Fu Lee, also participated in the new round.
National Chip was established in January 2001 to design, develop, and supply integrated circuits and its application solutions in fields of digital TV and consumer electronics appliances. The company offers demodulator, and decoder and video post-processing in chip series, as well as system-on-a-chip (SOC) solutions for satellite, cable, terrestrial, and mobile transmitted DTV areas. An SoC refers to the combination of required electronic circuits of various computer components onto a single, integrated chip.
The investment came as the Hangzhou-based company is raising its stakes in developing artificial intelligence (AI) enabled integrated circuits. The company, launched the AI division in 2016, has debuted its first AI-based internet of things (IoT) chip named "GX8010″ in 2017. The GX8010 chips have been applied in areas such as intelligent speakers, intelligent appliances, and child robots, powering Chinese companies like AI and robotics start-up Rokid, and voice recognition firms Mobvoi and iFlytek.
National Chip has raised the fresh funds to start a new journey aimed at AI technology, which is an irresistible trend amid the transformation from the internet to IoT, said National Chip CEO Huang Zhijie, cited by Chinese online publication QbitAI.
Proceeds of the round will be used to finance its core technologies like chips, software, and algorithms to speed up the research and development of new products.
The series B round was led by a fund of funds, which was set up by the Chinese government in May 2017 with nearly RMB18 billion (US$2.68 billion) in assets under management. The fund plans to invest 80% capital in funds specialized in early-to-middle-stage investments while 20% in funds focused on non-listed mature enterprises.