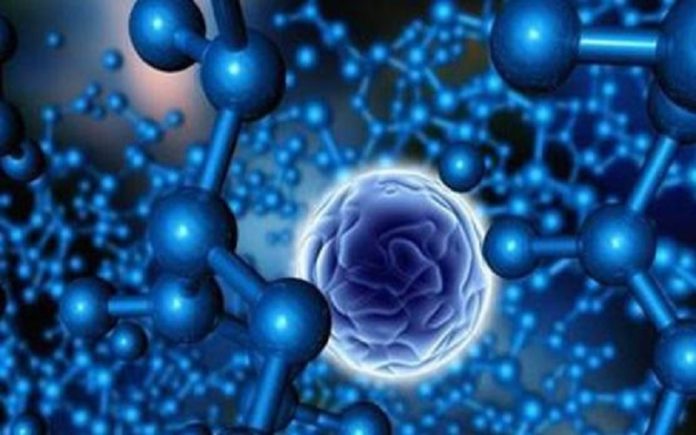 Gracell Biotechnologies, a Chinese biotech start-up that focuses on cellular gene therapy, has raised a US$85 million series B financing round led by Singapore's state investment firm Temasek, according to an announcement released on Monday.
China-based investment firm Kington Capital, venture capital firm King Star Capital and healthcare-focused investment platform Chengdu Miaoji, as well as returning investor Lilly Asia Ventures, also participated in this round.
Founded in 2017 by Cao Wei, the co-founder and former CEO of Nasdaq-listed cell therapy company Cellular Biomedicine Group, Gracell specializes in developing low-cost cellular drugs and solving technical difficulties in the cellular gene therapy field, such as complex manufacture, lack of off-the-shelf products, and short duration efficacy.
The company has completed pre-clinical development of a series of low-cost CAR-T products and entered clinical research through Institutional Review Board (IRB) studies. Other products under development include CAR-T cell products developed on its FasTTM CAR technology, Dual-CAR technology, off-the-shelf CAR-T products, and CAR-T products for the treatment of refractory solid tumors.
"Immune cell gene therapy is expected to become a pillar of modern medicine, but the industry is still in its infancy," said Cao, founder, chairman and CEO of Gracell."Over the past year, the Gracell team has advanced a series of innovative CAR-T products toward clinical research, obtaining valuable data and gaining support from international investors."
Gracell plans to use the proceeds of this round to enter clinical trials with several of its next-generation immune cell gene therapy drug candidates.
The Suzhou-based start-up previously raised a RMB70 million (US$10.45 million) series A round from healthcare-focused fund six Dimensions shortly after its establishment.
The leading investor, Temasek, claimed that its portfolio was valued at US$250 billion as of March 31, 2018. Innovent Biologics, a Chinese biotech backed by Temasek, raised HK$3.15 billion (US$401.31 million) in an initial public offering in Hong Kong in November 2018.