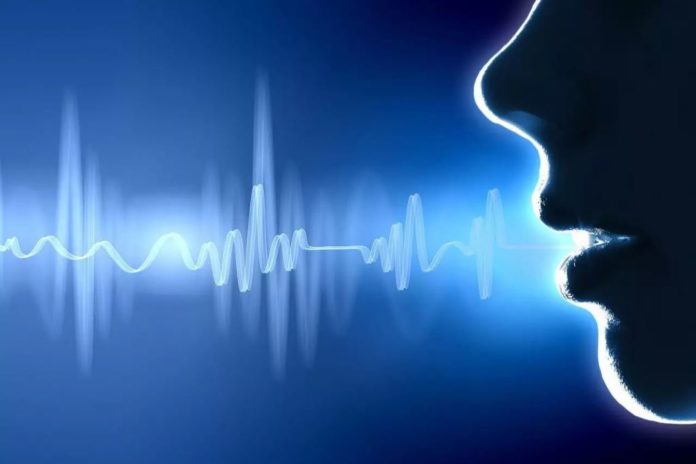 Yinengtong, a Chinese artificial intelligence (AI)-enabled customer service provider, has completed a RMB30 million (US$4.47 million) series A+ financing round led by Oriza Rivertown, a venture capital arm of Chinese investment company Oriza Holdings, according to a statement released on Friday.
Yinengtong, fully known as Suzhou Yinengtong Information Technology Co., was founded in December 2015 to develop customer service robots equipped with smart speech systems.
The company primarily delivers products to provide services like intelligent call-outs and interactive voice response (IVR). The IVR is a technology that allows a computer to interact with humans through the use of voice and dual tone multi-frequency tones input.
Products developed by Yinengtong have been adopted by over 100 Chinese companies in various areas like finance, education, tourism, and healthcare. The company counts delivery company YTO Express Group, insurance firm Ping An Insurance, commercial bank Industrial and Commercial Bank of China (ICBC), and online travel agent Tongcheng-Elong among its corporate clients.
YiNengTong plans to use the proceeds of this round to increase investment in research and development, expand its AI technology team, build a technology open platform named YNT.AI, and help establish industrial evaluation and testing standards.
The company previously raised a RMB24.5 million (US$3.65 million) series A round in 2018 led by Ren Capital, a Chinese venture capital firm specialized in TMT, equity investment and industrial resource integration services. It also raised a RMB9 million (US$1.34 million) Pre-A financing round from the country's Shenzhen Zhengxuan Investment and Suzhou Changyu PE Investment in the same year.