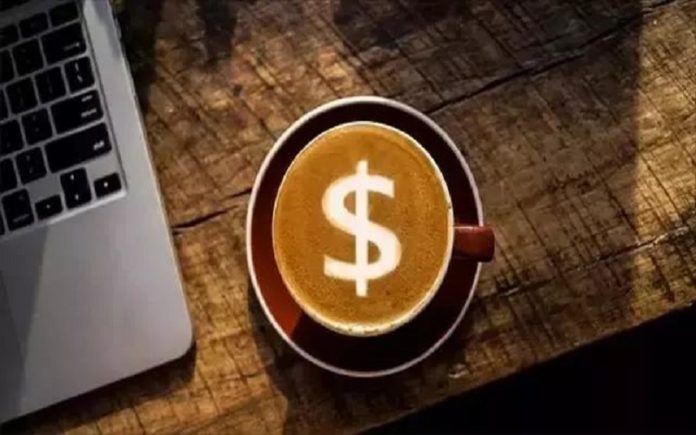 Shuhe Technology, a Chinese financial technology start-up, has raised a US$30 million series B financing round led by Chinese internet giant Sina Corp, according to an announcement released on the company's website on Thursday.
Shuhe Technology, fully known as Shanghai Shuhe Information Technology Co., was founded in August 2015 to start as a daily financial news provider through its WeChat official account and a mobile app called "Latte Finance."
Currently the company mainly operates "Huanbei," an online smart credit product providing installment billing services. The product is claimed to have more than 25 million registered users, with over 6.6 million transactions by the end of February.
Sina made this investment based on its optimistic outlook for the development of the Chinese fintech industry, as well as Shuhe Technology's business capability, financial background, and steady development, said Shuhe Technology in the announcement. Sina is the operator behind one of China's most popular social media platforms, Sina Weibo, which booked over 445 million monthly active users as of the third quarter of 2018.
With this investment, Shuhe Technology plans to improve its capabilities in customer acquisition, risk control, and big data-powered product operation.
The company previously raised a RMB350 million (US$52 million) series A round from Sequoia Capital China, Chinese financial services firm China Cinda (HK) Holdings and Noah Wealth Management Co. in 2017. It also secured RMB100 million (US$15 million) in an angel round from Chinese digital media and display advertising firm Focus Media Holdings Limited in 2016.