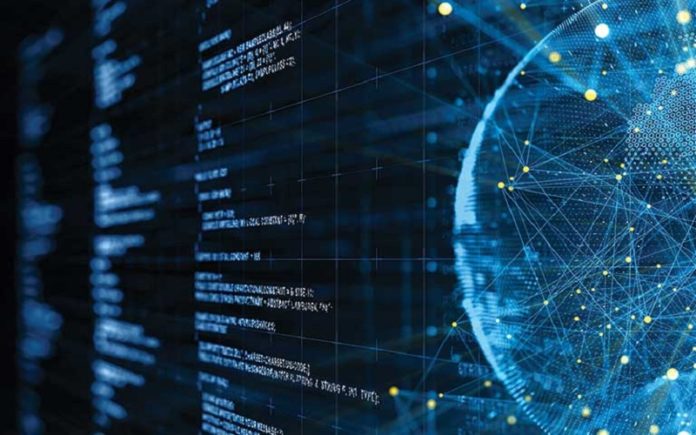 Dtwave, a Chinese start-up providing big data services to enterprises, announced on Monday that it has raised a RMB100 million (US$14.92 million) series A+ financing round led by the country's high-tech focused private equity firm Zhejiang Silicon Paradise Asset Management Group.
Previous investor IDG Capital, a China-focused investment firm with over US$20 billion under management, also participated in this round.
Dtwave, fully known as Hangzhou Shulan Technology Co., was founded in June 2016 to focus on enterprise data capitalization and application appreciation. Its product, a one-stop enterprise big data application platform named "DW.DaaS," connects enterprises' internal data through the data mapping technology, and then label the data by data profiling and build applications based on data services.
The Hangzhou-based company has provided big data services to over 1,000 enterprises and users, including China's real-estate company Vanke, kitchen appliances manufacturer Fotile, and integrated industry group Cedar Holdings, said Dtwave on its website.
"Data application industry just took off in China," Silicon Paradise told Chinese tech-focused news portal 36Kr on March 4. "We hope the DW.DaaS platform can help enterprises in various industries to use their data assets more efficiently, embrace the data age and enjoy the value of data."
The company previously raised a RMB145 million (US$21.63 million) series A round led by Yunfeng Capital in 2018, and a RMB45 million (US$6.71 million) Pre-A round led by Hongtai Capital in 2016. It also secured RMB12.48 million (US$1.86 million) in angel investment from IDG Capital and other investors in 2016.