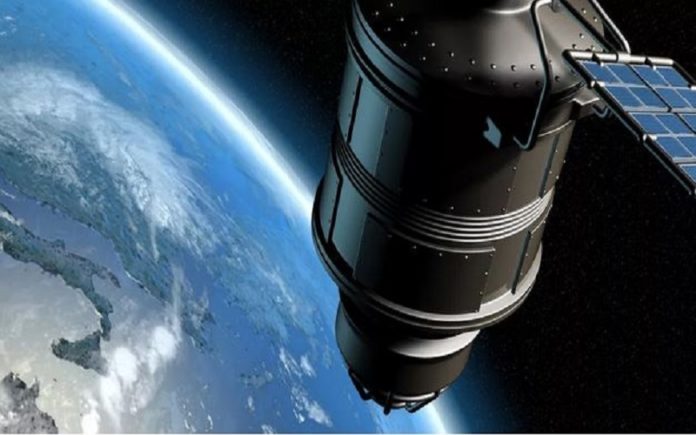 Kolmostar Inc., a start-up specialized in the positioning technology, announced on Tuesday that it has raised a US$10 million series A financing round led by Boston-based venture investment firm AB Initio Capital.
Other investors like Chinese venture capital firm Star VC, as well as returning investors Frees Fund and Eastern Bell Venture Capital, also participated in this round.
Founded in September 2016 in California, Kolmostar seeks to reinvent the global navigation satellite system (GNSS) positioning approach to achieve ultra-low-power and high-precision (centimeter-level) positioning in harsh metropolitan environments for internet of things (IoT) devices and autonomous vehicles.
Its solutions integrate silicon technology, statistical signal processing and cloud computing to reduce GNSS sensors' positioning errors and power consumption, making centimeter-accurate position services universally accessible for humans and intelligent machines.
"With the popularity of wearable devices and IoT, low-power, high-precision, and low-cost positioning services are shifting from the professional field to the public market. The demand will see an explosive growth in the next few years," said Zhang Haifei, founding partner of AB Initio Capital.
Proceeds of this round will be used in expanding its research and development team in China and the U.S., and the commercialization of positioning solutions that can meet the needs of various industries and applications.
The company previously raised a pre-A round from Frees Fund and Eastern Bell Venture Capital, and an angel round from Frees Fund in 2016. Financial details of the two rounds remain undisclosed.