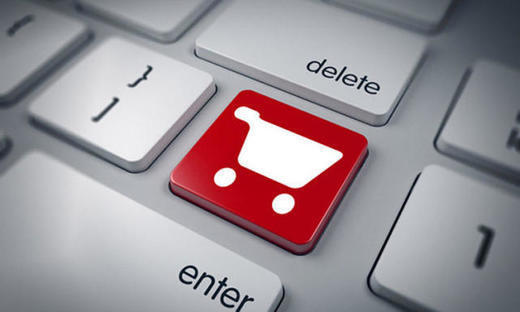 Bertelsmann Asia Investments (BAI), an investment firm with US$3 billion under management, and a venture fund of Chinese real estate developer Longfor Properties, have jointly led a series A round of financing in Chinese boutique e-commerce platform Gohoo, said BAI in a statement released on Wednesday.
The investment, which came on the heels of an angel round of funding in July 2018, took the total capital raised by Gohoo to over RMB100 million (US$14.90 million), said BAI. Financial details of the new round remain undisclosed.
Gohoo was founded in May 2018 by Zheng Rujing, a former executive of Chinese internet giant NetEase's e-commerce platform, Yanxuan. The launch of Gohoo came as internet companies like JD.com and Xiaomi all debuted their boutique e-commerce marketplaces to operate based on the so-called "original designer manufacturer (ODM)" business model.
The ODM model allows products designed and manufactured by one company to be specified and eventually branded by another firm for sale. NetEase Yanxuan, for example, leverages the model to partner with the same manufacturers for top-tier brands like Coach and MUJI.
Oriented toward office ladies in the third- and fourth-tier cities, Gohoo seeks to build an affordable yet quality life to these young city dwellers by providing selected basic daily life products, ranging from home products, home textiles, kitchenware, and household appliances to daily life consumption products such as body and hair care, and basic items of apparels. The company said that it would launch a WeChat mini-program on March 8 to specialize in products like beauty make-up, household supplies, and food.
"Consumers will develop a consumption habit that favors simple and quality products," said Long Yu, managing partner of BAI. He said that Gohoo has years of experience in the supply chain to acquire high-quality products at low costs.
The e-commerce start-up completed an angel round led by Chinese venture capital firm Qiming Venture Partners in July 2018. Beijing-based investment firm Next Capital and GenBridge Capital, a private equity firm set up by former executives from Chinese online retailer JD.com and TPG Capital, also participated in the round.