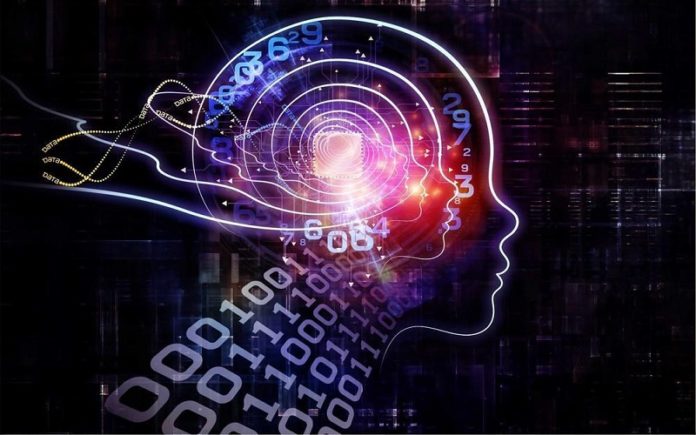 Polestar Ai, a Chinese artificial intelligence (AI) start-up specialized in education, has raised tens of millions of yuan in a series pre-A round of financing led by Xidian Tianlang Venture Capital, said the investor in a statement released on its WeChat official account on Thursday.
Education-focused Chinese investment firm Juke Capital also participated in this round.
Polestar Ai, fully known as Polestar Education Technology Group, was founded in 2017 to apply AI technology to the education industry through an online teaching platform oriented toward educational institutions like primary and secondary schools.
Its main product AiTutor, an AI-enabled teaching assistant and personalized adaptive learning system, has been adopted by nearly 2,000 schools and training institutions in China, such as Shanghai Only Education Group and Shenzhen Xiaoguanjia Education Technology, said Polestar Ai in the statement.
"The education industry is one of the best areas for the commercialization of AI technology. [The model of] AI plus education will witness a great development period in the next three years," said Qiu Jinbang, investment director of Xidian Tianlang Venture Capital.
Polestar Ai plans to use the proceeds of this round for the market expansion, product upgrades, and construction of its AI laboratory AiLab.
The Beijing-based start-up raised RMB10 million (US$1.5 million) in an angel round in 2018 and four million yuan (US$596.360) in a seed round in 2017.