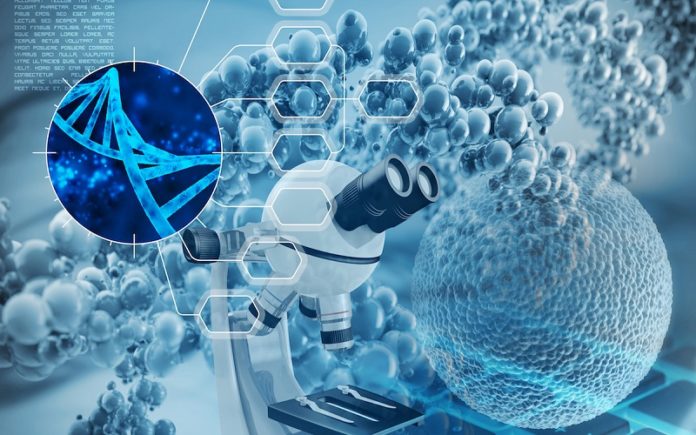 Chinese clinical stage biotechnology company InventisBio Inc. announced on Monday the closing of a US$70 million series C round of financing led by Chinese private equity firm Advantech Capital and CMB International Capital, a wholly-owned subsidiary of China Merchants Bank (CMB).
Chinese investment management firm Pudong Innotek, and existing investors Lilly Asia Venture (LAV) and OrbiMed Asia also participated in this round, said InventisBio in a statement released on March 11.
InventisBio was founded in 2013 to specialize in the discovery and development of novel therapeutics against cancer and metabolic diseases. The company has three drug candidates in clinical development for breast cancer, lung cancer, and gout. It also develops drugs that can be combined with other immune-oncology targeted therapies.
The Shanghai-based company licensed out third-generation EGFR-T790M inhibitor D-0316's China right to Betta Pharma in December 2018, and is co-developing it in phase 2 clinical trial for non-small cell lung cancer.
"As an innovative biotech company, InventisBio has fully utilized the management team's experiences in selecting targets with significant unmet medical needs and in small molecule drug design and development," said Benjamin Qiu, partner and co-head of Healthcare Investment at Advantech. "Healthcare is a key area of Advantech's investment focus and we are pleased to support InventisBio in developing innovative products in clinical trials with the goal to benefit global patients."
Proceeds of this round will be used to accelerate the development of clinical candidates into phase 2 trials and develop first-in-class drug candidates into clinical stage.
Before the new round, InventisBio already completed three rounds of financing worth over RMB200 million (US$30 million) in total. In 2017, the company secured a US$19 million series B round led by OrbiMed Asia with participation from LAV.
The company also raised a series A round led by Lilly Asia Venture and SinoPharm Capital in 2016 and an angel round from Beautiful Mind Capital in 2015.