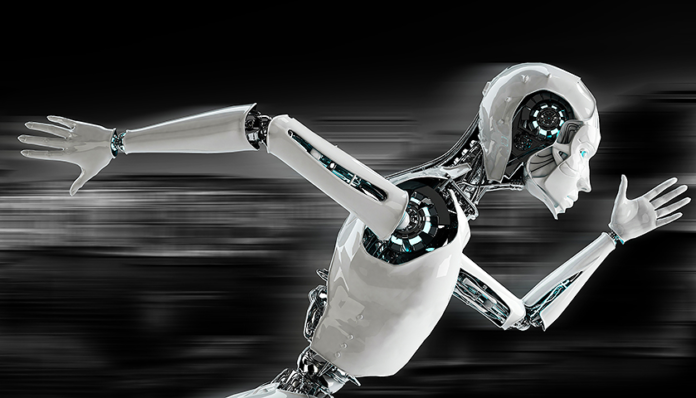 Chinese robot developer Guochen Robot has raised a RMB100 million (US$14.90 million) series A round of financing led by Chinese investment firm YS Investment with participation from venture capital firm HC Capital, according to a statement released on Wednesday.
Guochen Robot, fully known as Hangzhou Guochen Robot Technology Co., was founded in July 2015 in southeastern China's Hangzhou city. The company primarily engages in the development of key robotic technologies, robot integrated automation systems, and mobile robots that can be used for inspection and commercial services.
The company seeks to construct "an intelligent robot ecological industry chain" through three core businesses: research and sales of self-developed robots, incubation of subsidiaries, and external investment in other robotic companies.
Guochen Robot already backed 12 affiliates worth over RMB1 billion (US$149.04 million) in total, including medical industry-focused Guochen Med-link Robot, educational robot provider Guochen Gewu Robot, and Guochen Changing Tech, a unit specialized in indoor positioning and navigation technologies.
As China seeks to grow into a manufacturing powerhouse, intelligent manufacturing — as part of the Chinese national strategy, has attracted massive capital in the past few years. The intelligent robot and smart factory industries, in particular, are the foundation of intelligent manufacturing, said YS Investment founding partner Hu Hesong.
Proceeds of this round will be used in the research and development of technologies and products, talent recruitment, and expansion of cooperation with overseas companies.