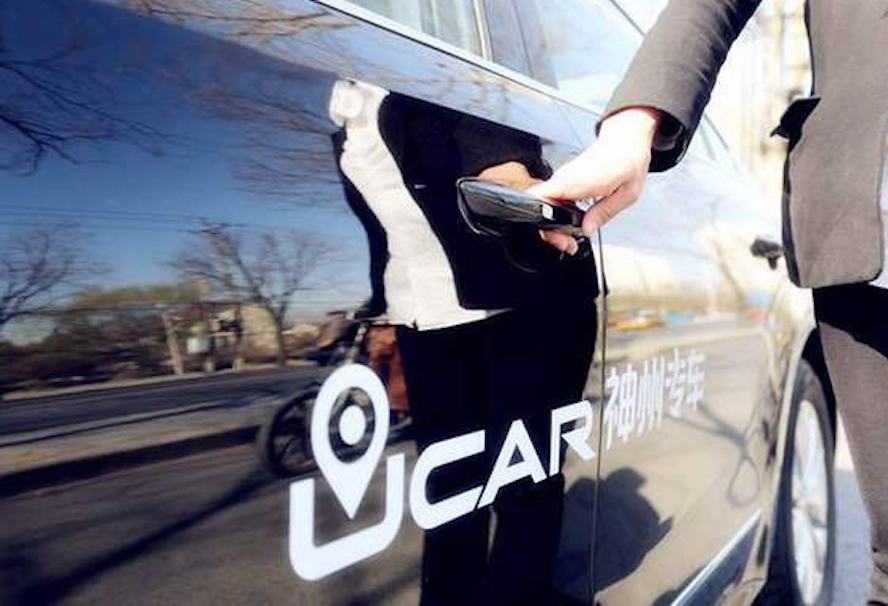 Chinese car service provider UCAR Inc. announced on late Monday that it would pay RMB 4.10 billion (US$610.63 million) for a majority stake in the country's car manufacturer Beijing Borgward Automobile Co.
An affiliate of UCAR would spend over RMB4.10 billion (US$610.59 million) in cash to acquire a 67% stake in Borgward from Changsheng Industrial (Xiamen) Enterprise Management Consulting Co., a company based in southeastern China's port city of Xiamen, said UCAR in a regulatory document filed on March 18. Upon the completion of the transaction, UCAR would hold a controlling stake in Borgward.
After the transaction, UCAR plans to achieve "a comprehensive resource integration" with Borgward to jointly create a new retail model for car selling, said UCAR in the document.
The new retail model seeks to upgrade the traditional automobile sales model through the transformation of industry chain and added value from car retail platforms to separate production and sales, reshape automobile sales channels, and redefine auto consumption, said UCAR. The company was listed on the Chinese National Equities Exchange and Quotations (NEEQ), or the new third board, on July 2016.
The deal came after Foton Motor, a subsidiary of Chinese state-owned automaker BAIC Group who previously owned a 100% stake in Borgward, sold a 67% stake in Borgward to Changsheng Industrial (Xiamen) Enterprise Management Consulting Co. for RMB3.97 billion (US$591.17 million), according to a statement released by Foton Motor on December 29, 2018.
UCAR primarily provides car rental services, online and offline retail of new and used cars, and car loans services to customers. The company recorded RMB10.08 billion (US$1.50 billion) in net assets, with a 41.05% asset-liability ratio, according to a UCAR financial report dated on March 15. The financial report shows that it booked RMB5.94 billion (US$884.49 million) in operating revenue in 2018, down 39.65% year-on-year.
UCAR raised about RMB2 billion (US$297.84 million) from investors like Chinese commercial bank Shanghai Pudong Development Bank, venture capital firm Zheyin Capital, and Chinese state-owned automaker SAIC Moto in May 2016. It also completed a RMB3.7 billion (US$550.99 million) investment from a group of investors including Alibaba-backed Yunfeng Capital in March 2016.