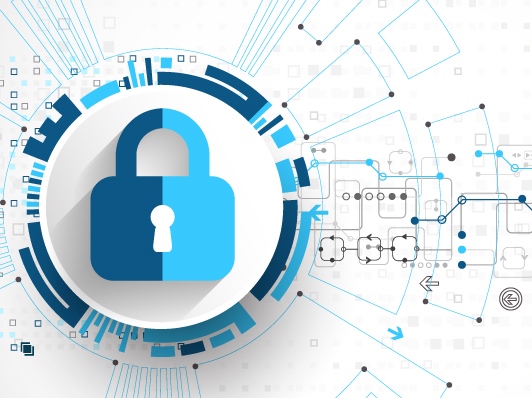 The seed fund of Sequoia Capital China has led a RMB10 million (US$1.48 million) seed round of financing in Chinese artificial intelligence (AI)-enabled cyber risk analytics start-up C2SEC, said the investee in a statement released last week.
Cloud Angel Fund, an early-stage venture capital firm established by a group of investment companies like Sequoia Capital China, Northern Light Venture Capital, and GSR Ventures, also poured money into the new round.
The investment came as the Chinese cyber security market is expected to reach RMB100 billion (US$14.6 billion) by 2022, nearly tripling from the RMB35 billion (US$5.1 billion) in 2018, as per statistics cited by Qi Xiangdong, CEO of Chinese anti-virus software supplier 360 Enterprise Security Group, at an event in September 2018.
C2SEC was founded in August 2018 to provide services like cyber risk analytics, and risk assessment and management of digital assets based on AI and big data technologies. The Beijing-based company has developed several core products oriented toward cyber risk analytics for its corporate clients, such as enterprise cyber risk analytics platform iRisk, supply chain-focused cyber risk evaluation platform iRiskChain, and iRiskInsight, which specializes in macro risk analytics across various industries.
The iRisk platform, for example, serves as a software as a service (SaaS) platform to enable holistic monitoring, assessment and benchmarking of cyber risks for an organization's entire IT system landscape, its supply chains, and people's behavior.
"As the global economy enters into an era of digital transformation, advanced technology solutions have become an urgent need to help enterprises overcome challenges and risks brought by their digitalized assets," said Sequoia Capital China partner Zheng Qingsheng in the statement.
"Proceeds of the round will help further lift our technological capabilities and services to better tackle pain points in enterprise network security management," said C2SEC co-founder and CEO Chu Chengyun. The company will use the money for the research and development of products, and the construction of its customer support service.