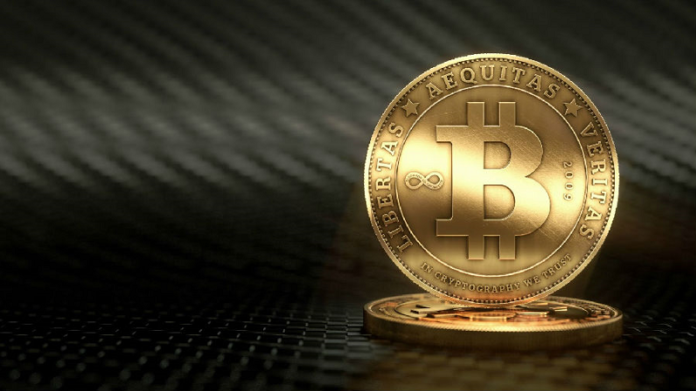 CoinNess, a blockchain information platform in Asia, has raised a series A round of financing from Chinese investment companies ShunWei Capital, QF Capital, and FreesFund, according to a company announcement released on Monday.
Financial details of the new round remain disclosed, but CoinNess said the latest funding round was calculated "in millions of dollars."
CoinNess was founded in August 2017 to start as a Chinese version platform named bishijie.com. The company delivers around-the-clock trade information, news briefings, intelligent market alerts, and real-time price index with insights provided by professionals. CoinNess launched a Korean-language platform in March 2018 and an English-language version three months later.
The company claimed to have a user base of over three million from 150 countries, predominantly from South Korea, according to its website. The company intends to tap a broader market, targeting English-speaking customers as a top priority in 2019.
"We never intend to construct a whole industry chain on our own, but rather we value the role as a connector, a user-centric connector. To put in context, for crypto investors, we connect them to the other end of the services — exchanges and asset management institutions," said Peter TAN, CEO of CoinNess, in the statement.
Proceeds of the new investment will be used to expand the company's operation including CNNS, a native token of CoinNess ecosystem that supports its user base worldwide. The platform offers its users and token holders access to exclusive investment information of the blockchain and cryptocurrency spheres, and also allows each client to become a contributor to the entire ecosystem.
CoinNess previously raised an investment round from Huobi, Zhen Fund, FreesFund and ShunWei Capital in February 2018, without disclosing the financial details.