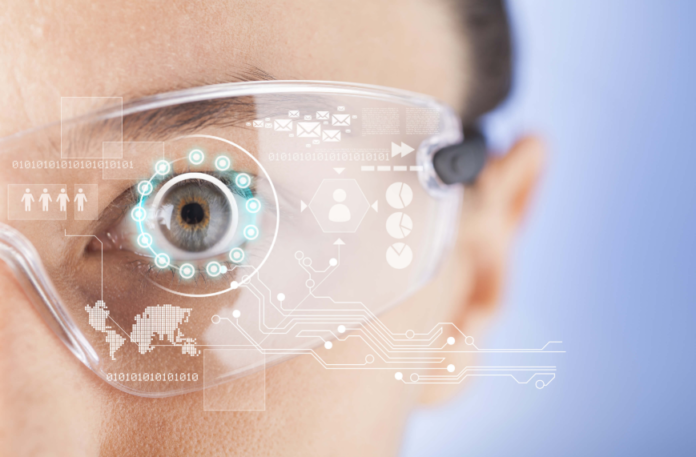 Chinese e-commerce giant Alibaba Group has acquired Israeli augmented reality (AR) start-up InfinityAR, after Alibaba picked up a 22% stake by leading a US$18 million investment in the company in 2016.
InfinityAR will join Alibaba's Israel Machine Vision Laboratory to accelerate the development of technologies like AR, computer vision and artificial intelligence (AI), said InfinityAR in a statement dated last Thursday. Financial details were not disclosed, but Alibaba paid more than US$10 million, according to an estimate from market sources cited by Globes.
"Alibaba's expertise in turning technologies into next-generation products will be a great platform for the future technologies of computer vision, AR and AI," said Motti Kushnir, co-founder and CEO of InfinityAR.
The two companies seek to bring "unique know-how in sensor fusion, computer vision and navigation technologies" after a three-year partnership, said Lihi Zelnik-Manor, head of Alibaba Israel Machine Vision Laboratory.
InfinityAR was founded in 2013 to help turn AR glasses into a content augmentation platform with the inside-out simultaneous localization and mapping (SLAM) solution, allowing application developers to bring mixed reality experiences. With basic hardware — simple stereoscopic cameras, InfinityAR enables 3D digital scene representation of the users current physical environment and allows users to intuitively interact with augmented content in their physical surroundings, using natural hand movements.
Previously, the company had been traded over the counter on Wall Street at a company valuation of US$9 million.
In November 2016, InfinityAR completed one round of financing, in which Alibaba injected US$15 million while Japanese video game developer and publisher Sun Corporation invested US$3 million.