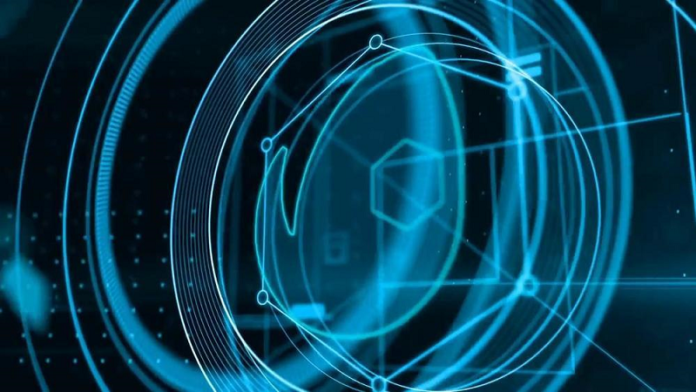 Authine Network, a Chinese technology firm specializing in enterprise informatization, has raised RMB100 million (US$14.90 million) in a series B round of financing from Gaorong Capital, according to a statement released on the company's website on Monday.
Authine Network, fully known as Shenzhen Authine Network Technology Co., Ltd., was founded in 2010 to provide one-stop management information systems and programs for enterprises. Based on the process and application development platform of public and private clouds, the company primarily engages in the construction of an industrial ecology consisted of developers, service providers and independent software vendor (ISV).
The company's products include H3 BPM, a business process building engine for large- and medium-sized enterprises, and a low-code application building tool called "Chuan Yun," which is based on Alibaba's smart mobile office platform DingTalk to help companies build customized applications at a low cost.
"We think Authine Network has a deep understanding of the demand of corporate clients since it has developed 'a product engine' directedly related to the growth of large and medium-sized enterprises. This can help companies significantly reduce their development costs," said Xin Wang, executive director of Gaorong Capital.
Proceeds of this round will be used in exploring the commercialization potential of low-code products, developing core technologies, and expanding the market.
The company raised RMB50 million (US$7.45 million) in a series A+ round of financing led by Alibaba in 2018 and a series A round worth of tens of millions of yuan in 2017.