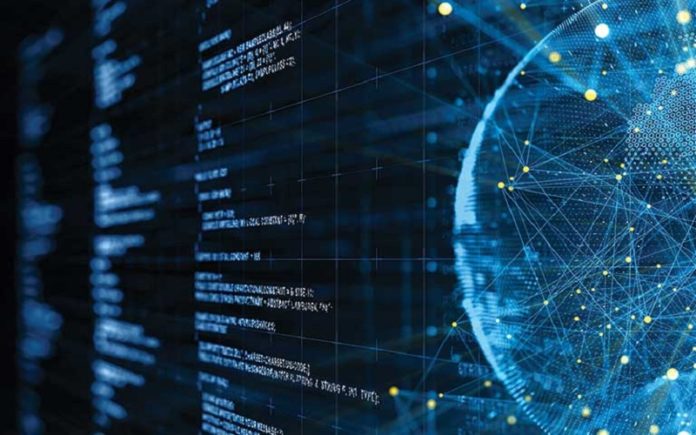 Data analytics company Kyligence Inc. announced on Thursday that it has raised a US$25 million series C round of financing led by global investment manager Coatue Management.
Existing shareholders including Silicon Valley-born Redpoint China Ventures, Shunwei Capital and Eight Roads Ventures, an investment arm of Fidelity International Limited, also poured money into the new round, said Kyligence in a statement released on its website. Daniel Senft, a senior managing director at Coatue Management, joined Kyligence's board of directors upon the completion of the investment.
Kyligence was founded by the creators of Apache Kylin, an open source OLAP (online analytical processing) for big data project. The company primarily offers technology services like data processing, transaction processing and system integration through two products: Kyligence Enterprise, an on-premises big data analytic platform, and Kyligence Cloud, which offers managed OLAP service on the cloud. The company also provides computer auxiliary equipment.
"More than 1,000 enterprises worldwide are using Apache Kylin, which has proved its value in speeding up key business analysis on the big data platform," said Kyligence co-founder and CEO Luke Han in the statement. "Kyligence will further improve products and solutions to meet the customers' demand for more intelligent data analytics services."
Dual-headquartered in Shanghai in China and Santa Clara in the United States, Kyligence has delivered services to Chinese companies like China UnionPay, smartphone makers Huawei and OPPO, Chinese state-owned telecommunications operator China Unicom and China Mobile, insurance company China Pacifica Insurance Group, and automaker SAIC, and helped them migrate to the big data analytics platform.
Proceeds will be used to support Kyligence in developing AI-powered data analytics products and solutions. The company seeks to make data analytics "simpler, quicker and more efficient" by increasing investment in the research and development of key technologies and products.
In July 2018, Kyligence closed US$15 million in a series B round led by Eight Roads Ventures. The series B round also saw the participation of Redpoint Ventures, Shunwei Capital, American technology conglomerate Cisco, and private equity firm China Broadband Capital, who also backed Kyligence in its US$8 million series A round in April 2017.