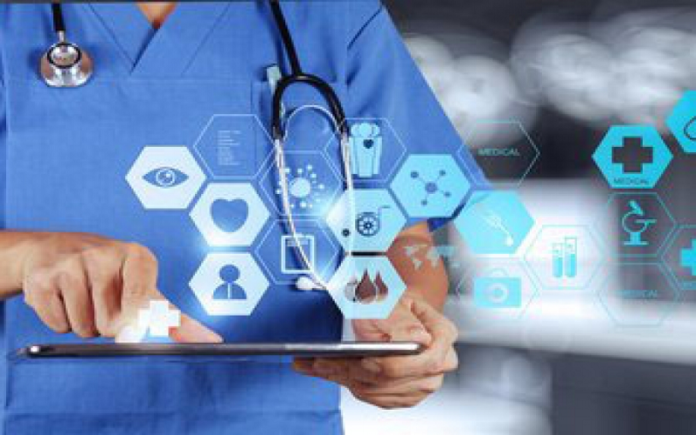 Chinese online health management platform "More" has raised RMB500 million (US$74.42 million) in a series C round of financing from Chinese insurance company Pacific Insurance, said More in a statement released on Tuesday.
The new round, closed by the end of 2018, was backed by Pacific Medical and Healthcare Management Co and CPIC, which are both wholly-owned subsidiaries of Pacific Insurance. The round also saw the participation of a Chinese investment firm who does not have an English name but can be directly translated into "Xiran Capital."
More is operated by Beijing Miaoyijia Information Technology Co Ltd. The company, founded in December 2015, serves as a big data and artificial intelligence (AI)-powered health management services provider. The company's flagship product, "Miaojiankang," primarily delivers integrated health management solutions to corporate clients in the insurance industry. The product currently serves more than 60 million users across over 3,500 enterprises in China, according to statistics from the company's website.
The company also developed a big data-enabled health behavior platform "Miao+," which tracks and collects health data like weight changes, daily burned calorie, body fat rate, and muscle rate through connects with over 300 wearables and other smart health devices. It also has an AI platform "Maoyun" to provide one-stop health management services including health evaluation, and gamified health management schemes.
Proceeds will be used to accelerate its market expansion, and the research and development of new products and core businesses. The company said it will utilize "the technological, brand, consumer base, and other resources" of More and Pacific Insurance's elderly healthcare-focused affiliates to construct "an integrated online and offline health management platform."
Before the new round, More has raised RMB450 million (US$66.98 million) in total. Previously, the company raised RMB250 million (US$37.21 million) in a series B round led by CITIC Capital in April 2017, with participation from three other investors including Agricultural Bank Wuxi Fund.