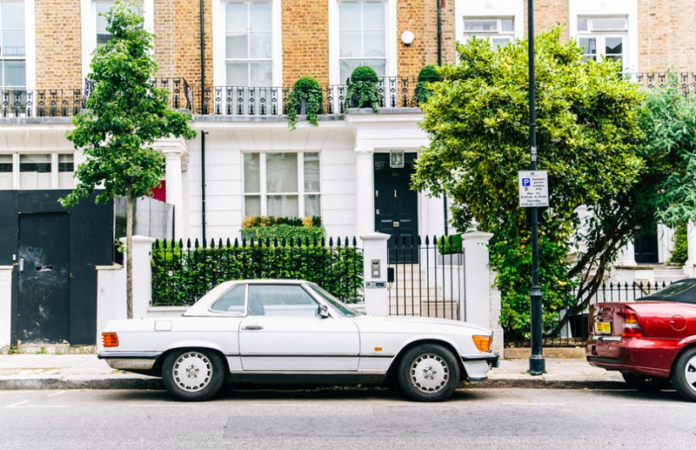 Shenmachuxing.com, a Chinese one-stop new retail trading service platform for rural new energy vehicles (NEVs), announced on Tuesday that it has completed a US$20 million series A round of financing led by South Korea's KTB Investment & Securities.
Returning investor, Chinese venture capital firm Frees Fund, also poured money into the new round.
Founded in April 2018, Shenmachuxing.com operates a software as a service (SaaS)-based retail transaction service platform for rural NEVs. As an affiliate of Shanghai-based fintech firm Shenma Finance, the company primarily targets third-tier to six-tier cities in China to provide one-stop services covering production, purchase and inventory management, logistics, and after-sales services for vehicle dealers.
The start-up currently has presences in 201 cities across 28 provinces in China, providing services through over 1,000 joint centers in villages and towns, and more than 300 stand-alone stores in counties. The company claimed that over 20,000 NEVs have been sold on its platform as of March 2019.
Shenmachuxing.com has a deep understanding and rich experience in the NEV market channel, OMO (online-merge-offline) smart retail mode, and the emerging "internet plus" trend in people's travel demand, said KTB managing partner Amy Yeh in the statement. The so-called OMO refers to the digital transformation of traditional retail concept to a new mode that enables seamless mobile payment through a few clicks on smartphones.
Proceeds of this round will be used to support a business layout along the entire NEV industrial chain, including the upgrade of the supply chain system and technical system, and team construction.
The company raised an over US$10 million series pre-A round led by Shanghai-listed chemical manufacturing firm Red Avenue New Materials Group in August 2018. It also secured tens of millions of yuan in an angel round from investors including Frees Fund and Shunwei Capital in May 2018.