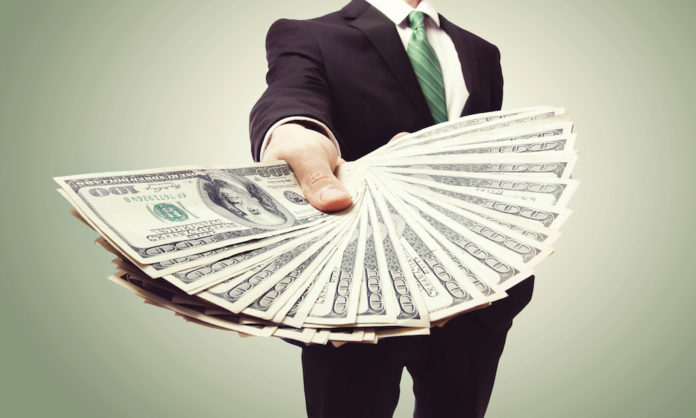 Shiyu Capital, a Chinese private equity company that primarily invests in the healthcare field, has reached the final close for its second RMB-denominated fund, "Danqing Fund II," at over RMB3.18 billion (US$473.48 million) in committed capital, according to a company announcement released on Tuesday.
"We have succeeded in securing capital for the second fund amid the severe fundraising environment in the Chinese onshore RMB market in 2018 and 2019," said Shiyu Capital in the announcement. The company said the new fund will help "cement its diversified investment strategy and further enhance its position in the healthcare investment space."
The new fund came as the Chinese venture capital market recovers because the monthly cumulative capital raised by Chinese start-ups has slightly grown since January 2019, after a long-standing "capital winter" started from August 2018 when the monthly deal value shrunk more than one half compared to that of July 2018.
Danqing Fund II, launched in May 2018, attracted investments from "some of the top-tier fund-of-funds, government-guided funds, insurance companies, listed pharmaceutical companies at home and abroad, professional investment institutions, and high-net-worth individuals," said Shiyu Capital in the announcement, without naming these investors.
The second RMB-denominated fund previously reached the first close at RMB2.65 billion (US$394.71 million), with an initial target of collecting a total of RMB3 billion (US$446.84 million), according to information on the company's website. The fund's predecessor, "Danqing Fund I," was debuted in May 2016 with a fund size of RMB1.1 billion (US$163.86 million).
Shiyu Capital, formally known as Shenzhen Shiyu Investment Management Co Ltd, was founded in September 2014 to operate as an equity investment and asset management institution that specializes in the pharmaceutical and healthcare industry. With over RMB5 billion in assets under management, Shiyu Capital launched the flagship fund series, "Danqing Fund," in May 2016 to finance companies in medicine, especially innovative drugs, medical equipment and healthcare facility sectors worldwide.
The company backed a range of Chinese healthcare-related companies, including pharmaceutical company WuXi AppTec, Hong Kong-listed biotechnology firm CStone Pharmaceuticals, and Sciwind Biosciences, a drug developer for metabolic diseases.