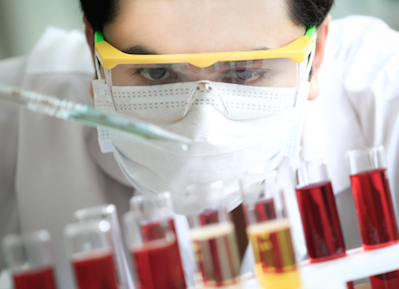 American public pension fund San Francisco Employees' Retirement System (SFERS) has committed to invest US$50 million in "C-Bridge Healthcare Fund IV," an investment vehicle of Chinese healthcare-focused private equity firm C-Bridge Capital, according to the minutes of SFERS' recent board meeting.
C-Bridge Healthcare Fund IV was launched in June 2018 with a proposed fund size of US$650 million, shows information in a regulatory document filed with the SEC. The fund came after "C-Bridge Healthcare Fund III" reached the first close at US$400 million in July 2018. The third fund, debuted in early 2018, aimed to raise US$650 million in total.
Its second USD-denominated healthcare fund, "C-Bridge Healthcare Fund II," was closed at US$400 million hard-cap in July 2017, while "C-Bridge Healthcare Fund I," the debut healthcare fund, raised an aggregate of US$200 million in November 2014.
C-Bridge Capital was founded in 2014 to specialize in growth capital, late stage, and mature stage investments in the healthcare industry in China. Headquartered in Shanghai with additional offices in the United States, the company primarily finances companies in life sciences, biotech, pharmaceuticals, mobile healthcare, medicine, diagnostics, medical services, and medical devices with a focus on the treatment of Hepatitis B and lung cancer.
The company participated in a US$220 million series C round in Chinese innovative biologics firm I-Mab Biopharma in June 2018. In the same month, the company also led a US$20 million series B round in China-based specialty pharmaceutical firm Nuance Biotech. It previously backed Hong Kong-listed pharmaceutical company Ascletis, clinical laboratory services provider CMLabs, and medical equipment maker Anrei Medical.