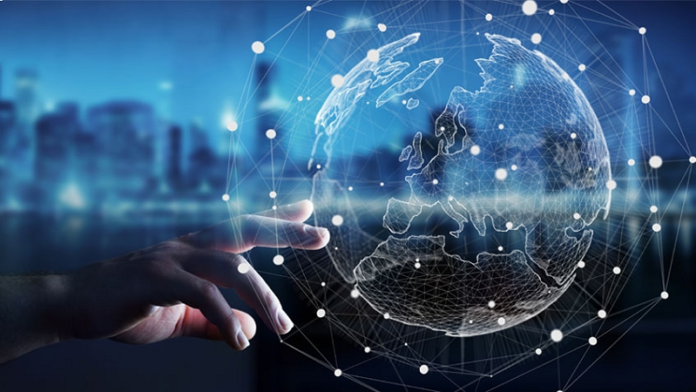 Chinese big data service provider Smart Steps has raised a strategic round of financing from JD Digits, the financial subsidiary of JD.com that is formerly known as JD Finance, according to a company announcement released on Thursday.
Financial details of this round remained undisclosed.
Smart Steps, fully known as Smart Steps Digital Technology Company Limited, was jointly established by Chinese state-owned telecom operator China Unicom and Spanish multinational telecom firm Telefónica in 2015. The Beijing-based company provides big data-related services like the location-based analysis.
Smart Steps uses anonymized, aggregated and extrapolated network data, through highly-automated processing and deep noise reduction, delivers location and movement analysis in a fast manner. The company has developed 10 product platforms, serving hundreds of customers including governments, enterprises, state-owned and joint-stock banks, and fintech companies.
"China Unicom and our strategic partners are exploring cooperation opportunities in digital transformation… The strategic investment led by JD Digits represents a new development in China Unicom's mixed ownership reform," said Zhao Yue, general manager of China Unicom Big Data and chairman of Smart Steps.
China Unicom provides a full range of telecom services in China, including mobile broadband, fixed-line broadband, fixed-line local access, data communications, and other related value-added services.