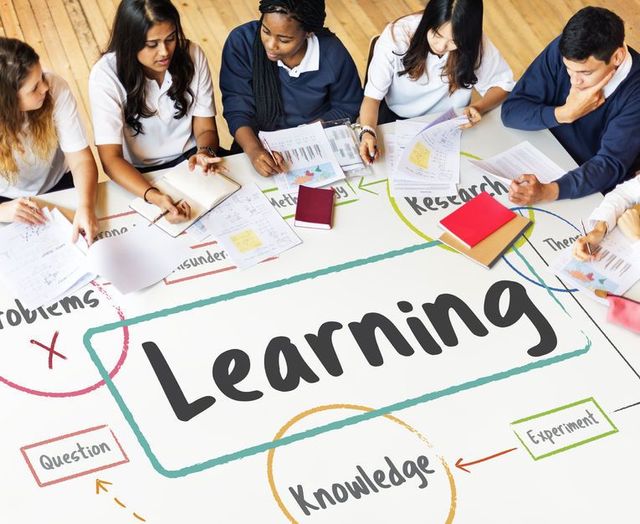 Warburg Pincus has led a US$140 million series D funding round in Chinese online-to-offline K12 education platform Gaosi Education, according to a statement released on Thursday.
The investment came as the online education market in China reached RMB251.76 billion (US$37.43 billion) in 2018, as per a report from Chinese market research firm ibaogao.com.
Gaosi Education, formally known as Beijing Gaosibole Education Technology Co Ltd, was founded in August 2009 to start as an offline K12 education institution. The company kicked off its "To B (to business)" service in 2014 to serve schools and third-party education enterprises. With the rise of the digital economy, Gaosi Education launched three online education brands, namely one-on-one education service brand "Aitifen," live streaming tutoring platform "Aijianzi," and "Aixuexi," which delivers education products and services to schools and third-party education enterprises.
Its education products and services cover courses like Chinese, math, English, physics, chemistry and history, with the support of offline training centers for some specific topics. The company's "Aixuexi" platform has formed long-term cooperation with over 5,000 education enterprises across more than 1,600 counties and cities in China, serving over 12 million students, said Gaosi Education in the statement.
Proceeds will be used to help Gaosi Education transform into an education platform equipped with advanced technologies and excellent teaching content.
Gaosi Education was listed on China's National Equities Exchange and Quotations (NEEQ), or the "new third board," in 2016 until it was delisted from the exchange in March 2018 in an attempt to eye mainstream equity markets. The company aims to seek for an initial public offering in either Hong Kong or the United States in the next two years, said its co-founder and president Li Chuan cited by Chinese online publication wallstreetcn.
The company raised RMB550 million (US$83 million) in a series C round led by Chinese investment firms China Media Capital and AlphaX Partners in September 2017. It also received RMB400 million (US$63 million) in a series B round from Chinese private equity firm JD Capital in August 2015. Chinese early-stage investor Morningside Venture Capital poured US$3.75 million in its series A round in 2011.