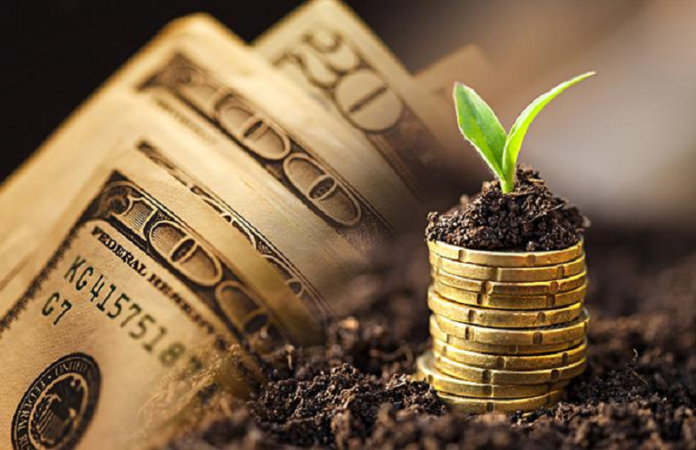 Chinese online wealth management platform Jinfuzi has raised RMB172 million (US$25.61 million) in a series pre-D round of financing led by the country's private equity firm Loyal Valley Capital, Jinfuzi announced at a conference held in Shenzhen on Sunday.
Chinese investment firm QiCheng Equity Investment Management Co Ltd also participated in this round.
Junfizi, fully known as Shenzhen Jinfuzi Network Technology Co Ltd, was founded in 2012 to provide wealth management products for diversified asset allocation, such as private equity, hedge funds, mergers and acquisitions, overseas funds, and fixed incomes assets.
The Shenzhen-based company claims the aggregate value of the wealth management products sold on its platforms has reached RMB30 billion (US$4.5 billion) as of March 2019. With nearly 500 staff in 80 cities across China, Jinfuzi has provided wealth management service to more than 400,000 high net worth (HNW) individuals.
"The population of China's middle-income class has grown to 200 million since the reform and opening up. The demand for investment and assets allocation is experiencing an unprecedented consumption upgrade," said Zhao Yongsheng, managing director of Loyal Valley Capital.
There are 24,361 private equity fund managers in China, managing nearly RMB13 trillion (US$1.9 trillion) as of March 2019. The Chinese private equity fund industry has been developing rapidly, said Yi Weidong, managing director of China Merchants Securities, in the conference.
Proceeds of this round will be used to improve the technology-enabled investment system and the customer service network.
Jinfuzi raised a RMB100 million (US$15 million) series C1 round led by Chunxiao Huishang Equity Investment in 2018, and a series C round worth several hundred millions of yuan led by Shenzhen-listed investment holding company Huaxi Holding in 2018.
The company also raised a US$50 million series B round led by New York-listed Chinese social networking firm Renren Inc. in 2015. Before that, it raised around US$10 million in a series A round from Sequoia Capital in 2014.