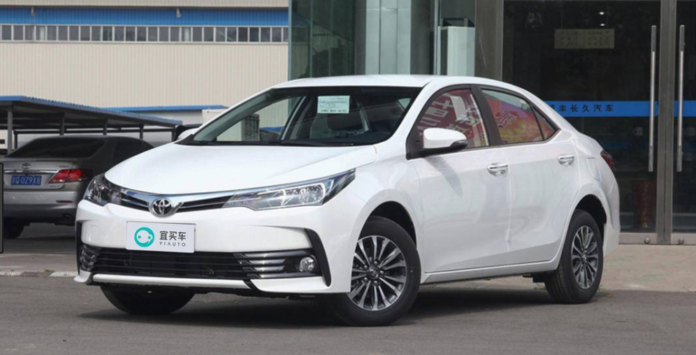 Chinese automobile marketplace YIAUTO announced on Tuesday that it has raised RMB150 million (US$22.35 million) in a series A+ round of financing led by venture capital companies Bluerun Ventures and GGV Capital.
YIAUTO, formally known as Xiamen EcarEra Technology Co Ltd, was founded in 2015 to serve as an online-to-offline (O2O) platform that provides comprehensive automobile sales services. With focuses on emerging third-tier and fourth-tier cities, YIAUTO connects consumers with car dealers and regional automobile service providers to help solve three major obstacles in auto sale in these cities. These obstacles include the lack of new car supply, high cost in attracting consumers, and absence of trading places due to the insufficient number of automobile 4S dealers in Chinese third-tier and fourth-tier cities.
The company currently has 60 direct-sale stores and over 500 franchised outlets in six provinces in China, with the gross merchandise volume exceeded RMB4 billion (US$596.08 million) in 2018, as per statistics from the statement. The company plans to double the number of its direct-sale stores and franchised outlets in 2019.
The investment came as the growth of auto sales in Chinese first-tier and second-tier cities has reduced in recent years, while that of cities lower than third-tier has a great development potential with a 7.3% increase recorded in the car sales of third and lower-tier cities in 2018, according to Hong Kong-based brokerage firm Valuable Capital Limited.
Proceeds will be used to recruit talent, expand offline stores, and enhance the supply chain, said YIAUTO CEO Bao Mulong in an interview with Chinese online publication lieyunwang.com.
In 2017, the company raised tens of millions of yuan in a series A round from K2VC, a venture capital arm of investment bank China Renaissance. It also collected about RMB10 million (US$1.49 million) in a seed round in March 2016, according to the company's website.