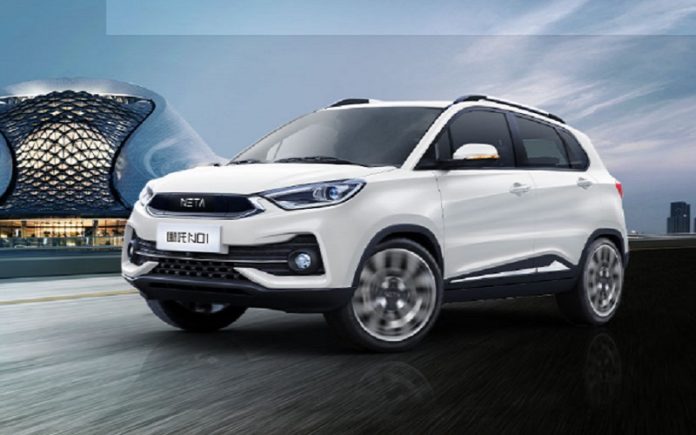 Chinese new energy vehicles (NEV) maker Hozon Auto has secured RMB3 billion (US$446.35 million) in a series B round of financing, the company announced at the 18th Shanghai International Automobile Industry Exhibition on Monday.
The new round was led by a Chinese government industry fund, with participation from other strategic investors, said Hozon Auto chairman Zhang Yong at the event. Detailed information of the investors remained undisclosed.
Hozon Auto was founded in 2014 in southeastern China's Jiaxing city, Zhejiang province. Formally known as Zhejiang HOZON New Energy Automobile Co Ltd, the company specializes in the combination of intelligent internet-connected new energy vehicles with the autonomous driving functionality. Its first electric car model "NETA N01," a small-sized electric SUV under its NETA brand, was released in June 2018 and has sold 4,000 units as of April 2019.
Proceeds of this round will be used for the research and development of innovative technologies and subsequent car models. The company also plans to accelerate the application of innovative technologies in smart cockpits and smart driving.
Including the new round, Hozon Auto has raised a total of RMB7 billion (US$1.04 billion). The company secured RMB1.25 billion (US$185.97 million) from Chinese smart travel-focused company Zenity Mobility in December 2017.