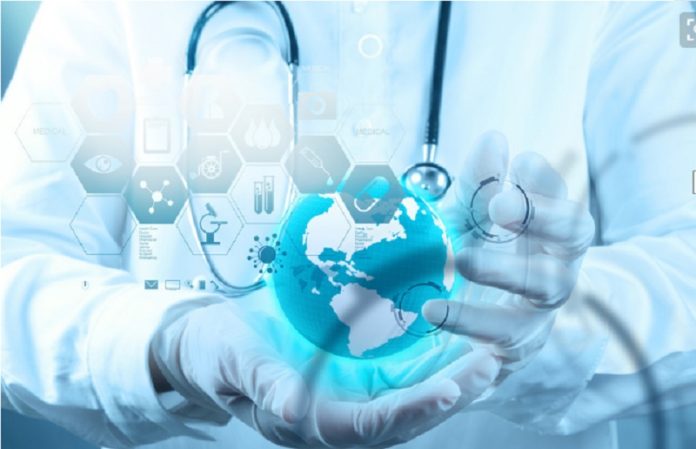 Duoning Biotechnology, a Chinese biotech firm that focuses on providing serum-free cell culture medium, has raised nearly RMB100 million (US$14.88 million) in a series A+ round of financing, according to a statement released on Thursday.
Investors of this round include healthcare-focused Chinese private equity firm Ally Bridge Group and an industry fund managed by Hong Kong-listed biotech firm WuXi Biologics.
Founded in 2005, the Shanghai-based Duoning Biotechnology develops serum-free, personalized, and chemically-defined cell culture medium. It also provides cell culture process optimization, and customer commissioned formula production services.
Along with the investment, Duoning Biotechnology also formed strategic cooperation with WuXi Biologics to jointly establish a serum-free medium development platform for fed-batch and perfusion cultured serum-free medium in Shanghai.
Proceeds of this round will be used to enhance its industrial integration capabilities, and expand the layout in the upstream supply of biopharmaceuticals.
The company raised a series A round from Shanghai Hongjia Asset Management Company Limited in September 2018, without disclosing financial details.