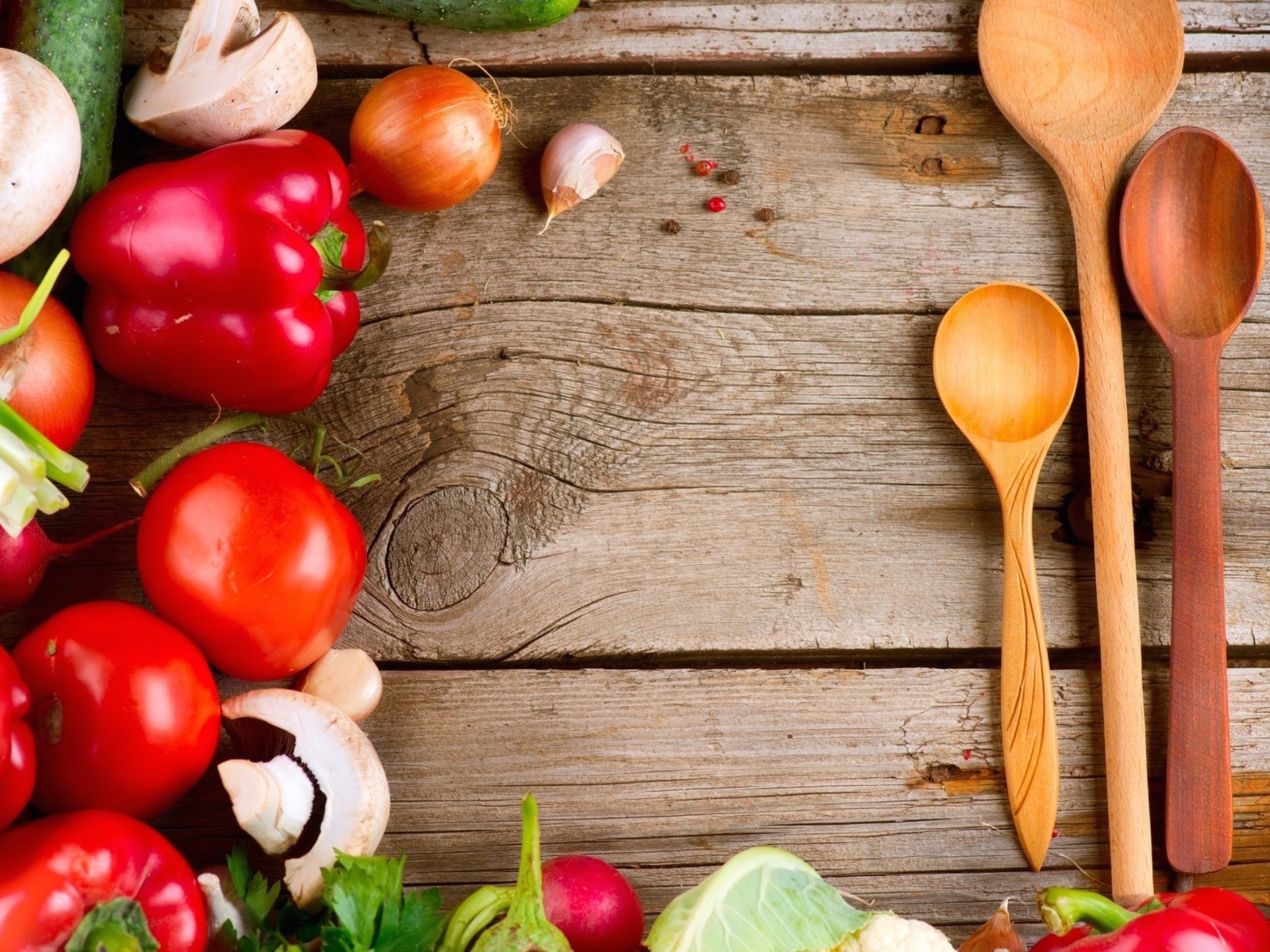 Chinese private equity company Hosen Capital is seeking to raise as much as US$1 billion for its third USD-denominated fund, which will be used to invest in Asian food producers.
The fund, once successfully closed, will become the biggest fund raised by the Beijing-based Hosen Capital, said founding partner Wang Hang cited by Bloomberg in a report on Thursday. Hosen Capital is looking for investment opportunities in Asia, including in Japan, South Korea and Taiwan, he said.
"Mergers and acquisitions is a trend, so this will demand a larger fund," said Wang, adding that fundraising will begin by June 2019.
Hosen Capital, formally known as Beijing Hosen Investment Management, was founded in March 2010 to operate as a private equity company that manages RMB and USD funds. With a focus on the food space, the company finances both domestic and foreign companies with China exposure through consolidation and growth strategies.
The company already manages a US$130 million and a US$460 million fund. The first fund made fourfold returns and, with over half of the second invested, it expects at least a similar earning. The company also gained a fourfold return on the US$58 million invested in Chinese hot pot restaurant chain Haidilao International Holding Ltd in 2018, said Wang.
It also has RMB-denominated funds totaling US$446 million, and two of its portfolio companies have applied to go public on the Chinese new Nasdaq-style tech board in Shanghai, with more expected to do so, said Wang. The company counts Singapore's Temasek Holdings, Chinese agricultural products manufacturing firm New Hope Group, Chinese financial firm JD Group, and Japan's sogo shosha Mitsui among its sponsors, according to its website.
Hosen Capital participated in a US$20 million series B+ round in Chinese smart point-of-sales (POS) solutions provider Yunnex in February 2019. It also backed Chinese online-to-offline (O2O) community service platform Dianping.com, regional dairy producer Kedi Diary, and American protein processor Ruprecht Company.