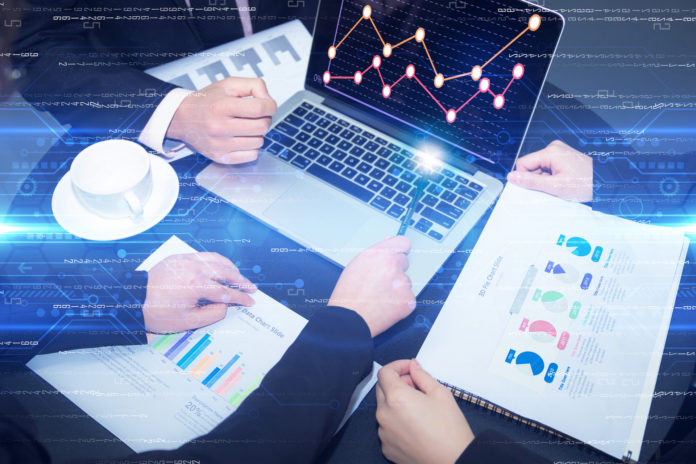 Tongdun Technology, a Chinese fintech start-up specializing in risk control services, announced on Thursday that it has raised over US$100 million in a new funding round jointly led by investors including state-owned investment firm China Merchants Capital.
Other lead investors include global venture capital firm GGV Capital, Hong Kong-based financial service provider China Everbright Limited, and Chinese investment manager Guotai Asset Management. Existing shareholder, Chinese private equity firm Ningbo XinDa Hanshi Capital, also poured money into the new round, according to a statement obtained by China Money Network.
Tongdun Technology, formally known as Hangzhou Tongdun Technology Co Ltd, was founded in 2013 to develop online software solutions for anti-theft and fraud management applications in financial, insurance, payment, online shopping and social networking companies. The company has presences in cities like Beijing, Shanghai, Shenzhen, and Xi'an. It also entered a few Southeast Asian markets including Indonesia, Malaysia, and Singapore.
"The application of big data and artificial intelligence (AI) in the vertical industry has always been our key investment area," said Yang Hong, general manager of one of China Merchants Capital's funds. "Tongdun Technology is a leading player in the credit risk control and anti-theft management field, and we also saw its great potential in many other areas related to intelligent analysis and decision makings, such as banking, insurance, and internet."
Proceeds will be used to finance the research and development of more innovative products, exploration of AI technology, and talent recruitment, said its founder and CEO Jang Tao in the statement. The company will continue raising the stakes in developing products used for intelligent analysis and decision making.
Tongdun Technology completed a US$72.8 million series C round led by Singapore's state-owned investment firm Temasek Holdings, and Chinese investment companies Tiantu Capital and XinDa Hanshi Capital in October 2017. In April 2016, the company raised US$32 million in a series B+ round led by early-stage venture firm Advantech Capital Partners.
Boston-born investment firm IDG Capital, and a range of Chinese venture capital companies, such as Qiming Venture Partners, China Growth Capital, Linear Venture, and CBC Capital, backed Tongdun Technology in its previous funding rounds.